An Inside Look At The New Buddy Ruski Branding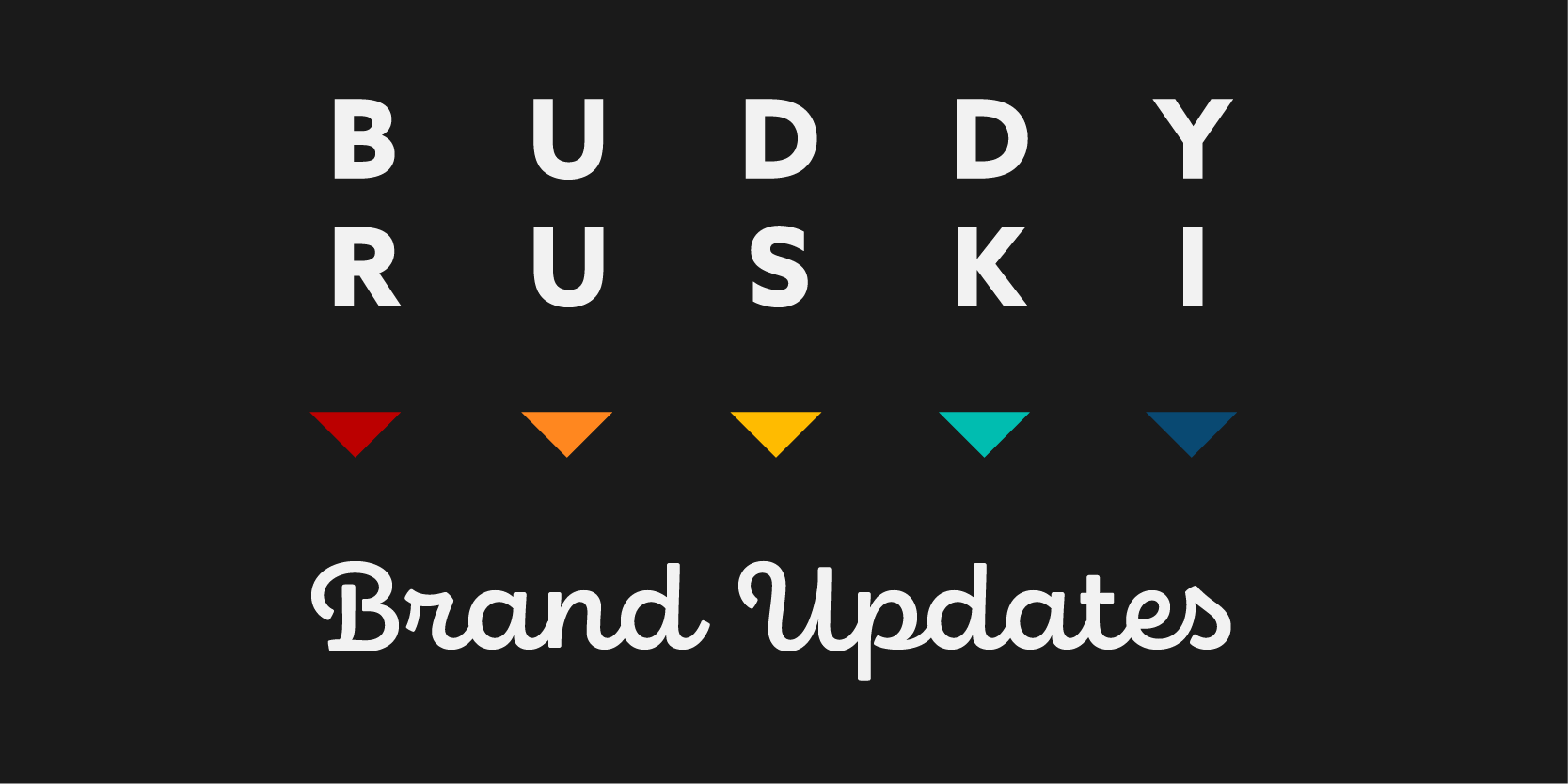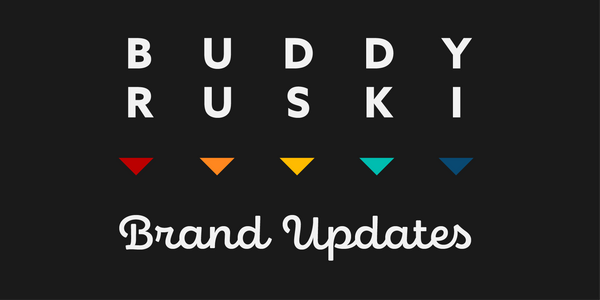 Today, I unveiled the new branding for Buddy Ruski! For the past several months, I've worked alongside the incredibly gifted designer Jason Clary to bring to life a visual representation of what the brand stands for. I want to pour all I have into the Buddy Ruski experience and this gives me even more confidence moving forward.
Here are the inspirations behind each brand element:
Chameleon
My spirit animal. Chameleons are adaptive to their environment with an ability to blend in, at times for survival, and their crystalline scales reflect all the colors of the spectrum. Because of this, they are able to observe their environment closely without being detected and gather intel.
Compass Rose & Lotus Flower
The combination of compass rose/lotus flower is an ode to the sense of adventure that was instilled in me at a young age. The compass is an old-school technology that doesn't need a charge, making it reliable. Flowers are nature's guide. They are way points in nature to determine distance, location, safety, etc. The lotus flower symbolism alludes to a strong connection with the natural world, something I want ever-present in my work. Even before the pandemic started, I found myself becoming increasingly drawn to artistic expressions of nature. You should see my closet. It's full of floral prints!
Primary & Secondary Fonts
The main font is Azo Sans. It presents as bold but clean, with a range of styles from Light to Heavy, giving the font versatility throughout the many uses outside of the logo.
The secondary font is Eldwin Script, a cursive font with more decoration to match the detail of the secondary Compass Flower logo. This is our silly font to contrast the seriousness of Azo Sans. Expect to see this font in compliment with other elements of the brand but rarely on its own.
---
Giving the brand an official identity was made possible by you, the people who continue to support me on this journey. There are so many more roads to travel but I have to make sure I take time to appreciate each little step along the way.