Buddy Ruski Newsletter 06.25.21
INTRODUCTION
Hello, friends!
There is a lot packed into this week's newsletter, so I'm gonna keep this short. We've got new essays, new podcasts, works in progress, a fundraiser, and an exciting event announcement.
Let's get into it!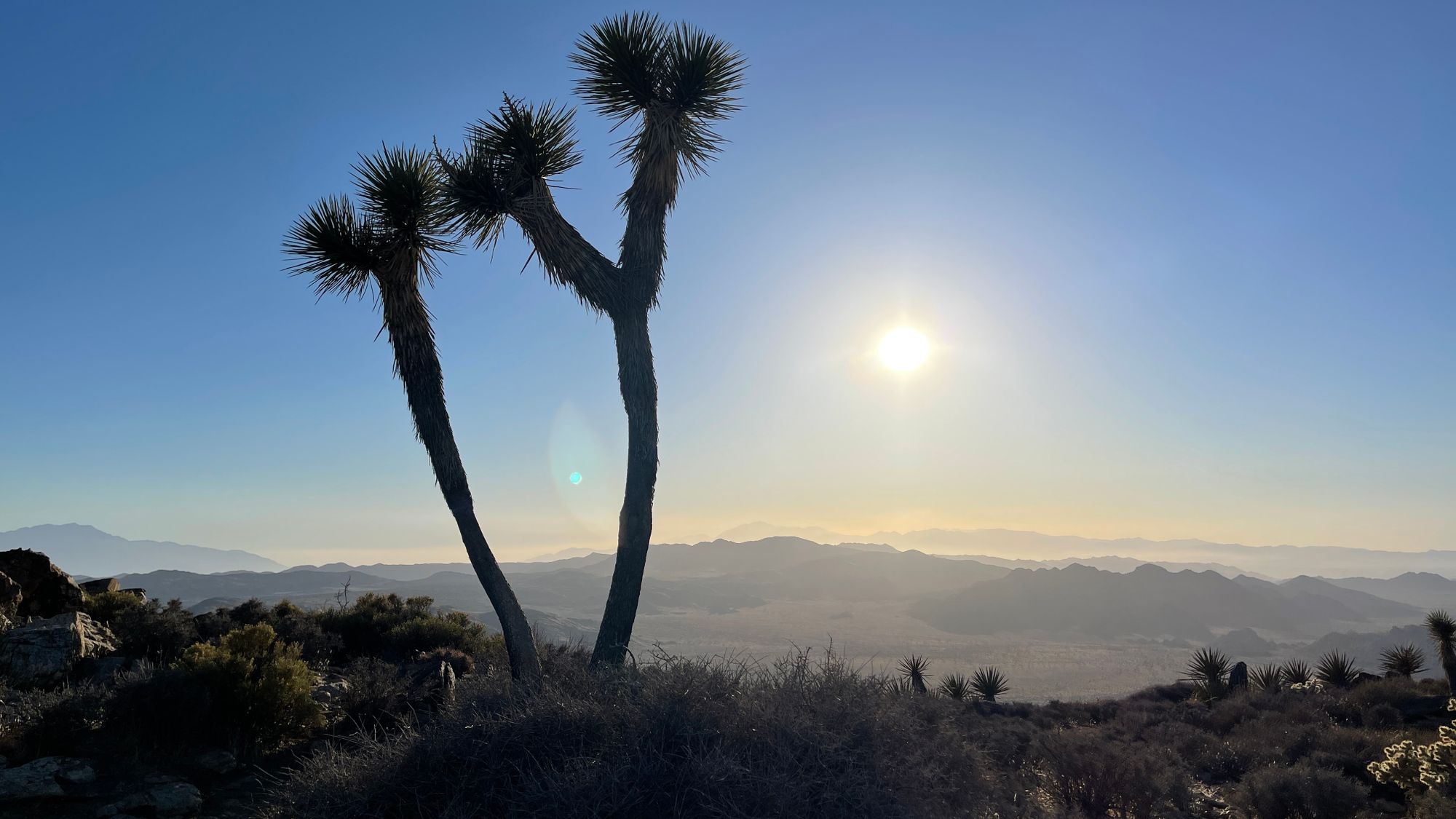 New Content
Why is no one on their porch?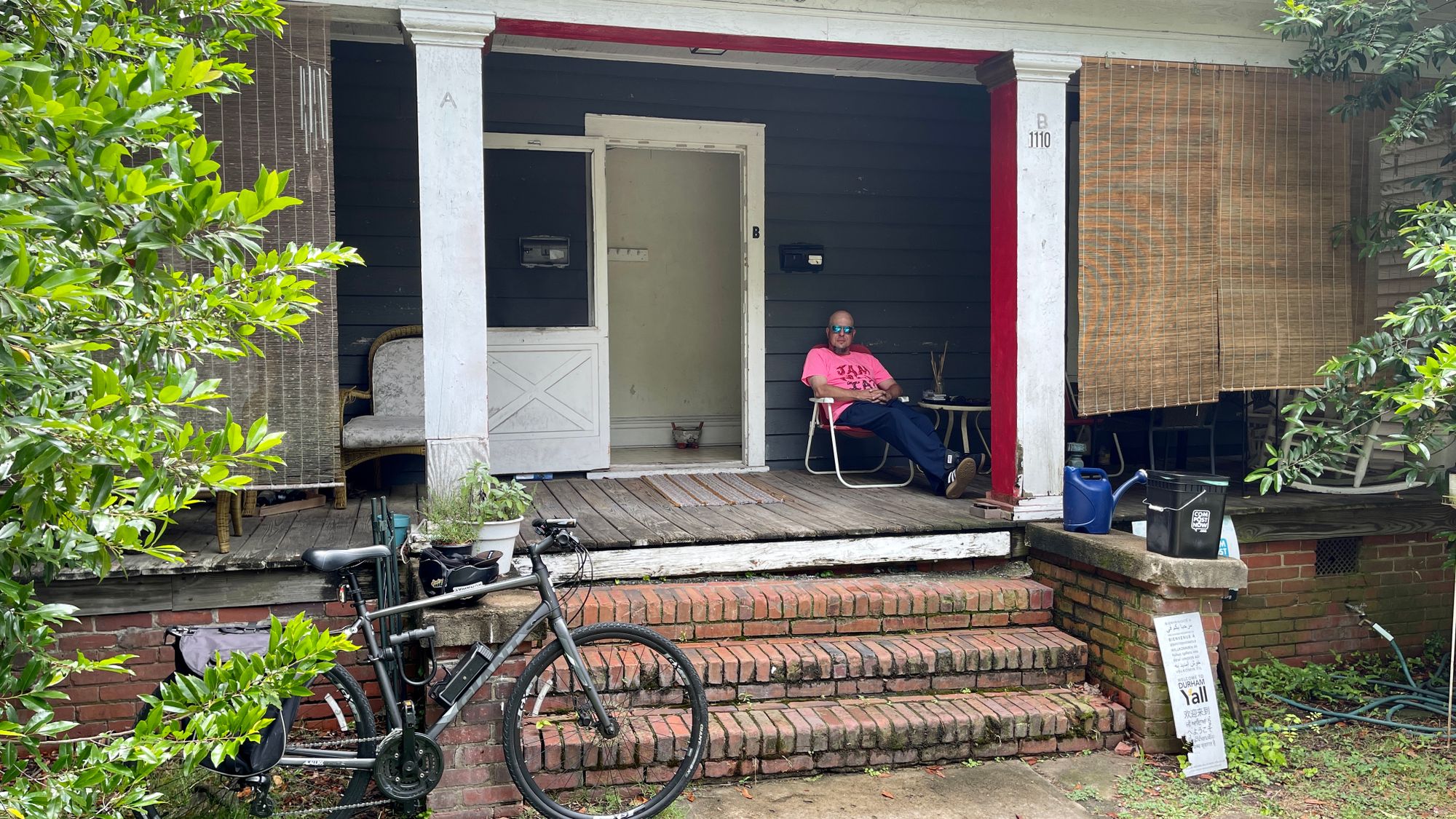 "Riding through the old stomping grounds now, I find it disheartening to see rows of empty porches. We've all been stuck at home for over a year now, or working remotely, which was made simpler by our countless mobile devices allowing us the freedom, or necessity, to post up wherever made sense that day. Even before the pandemic, I always imagined that mobile phones and laptops would mean more people working on the go, untethered from our desks at home or at the office. Instead, we are still attached to our desk chairs, slogging away."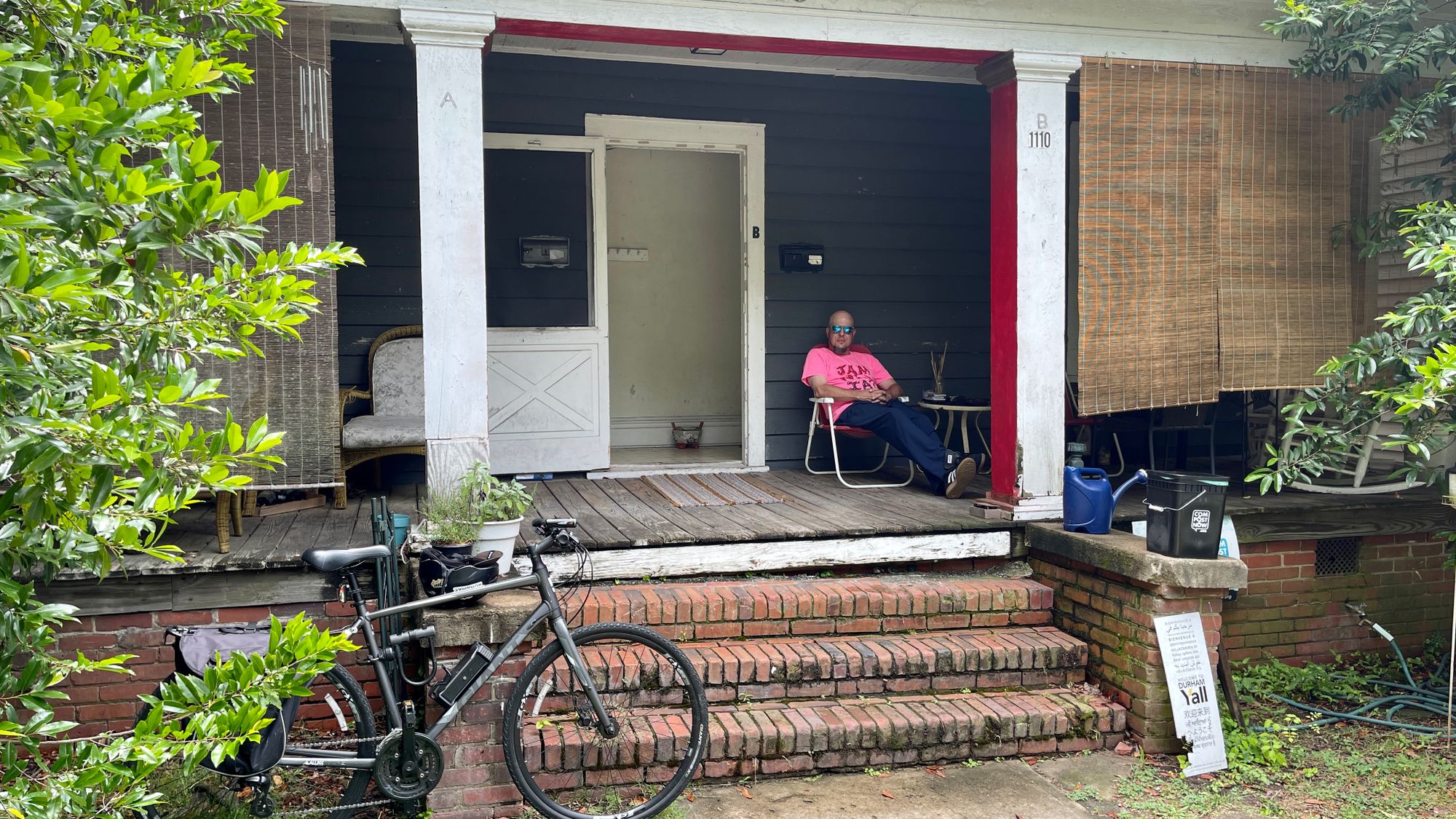 New TBRS with Josh Harmon 🎙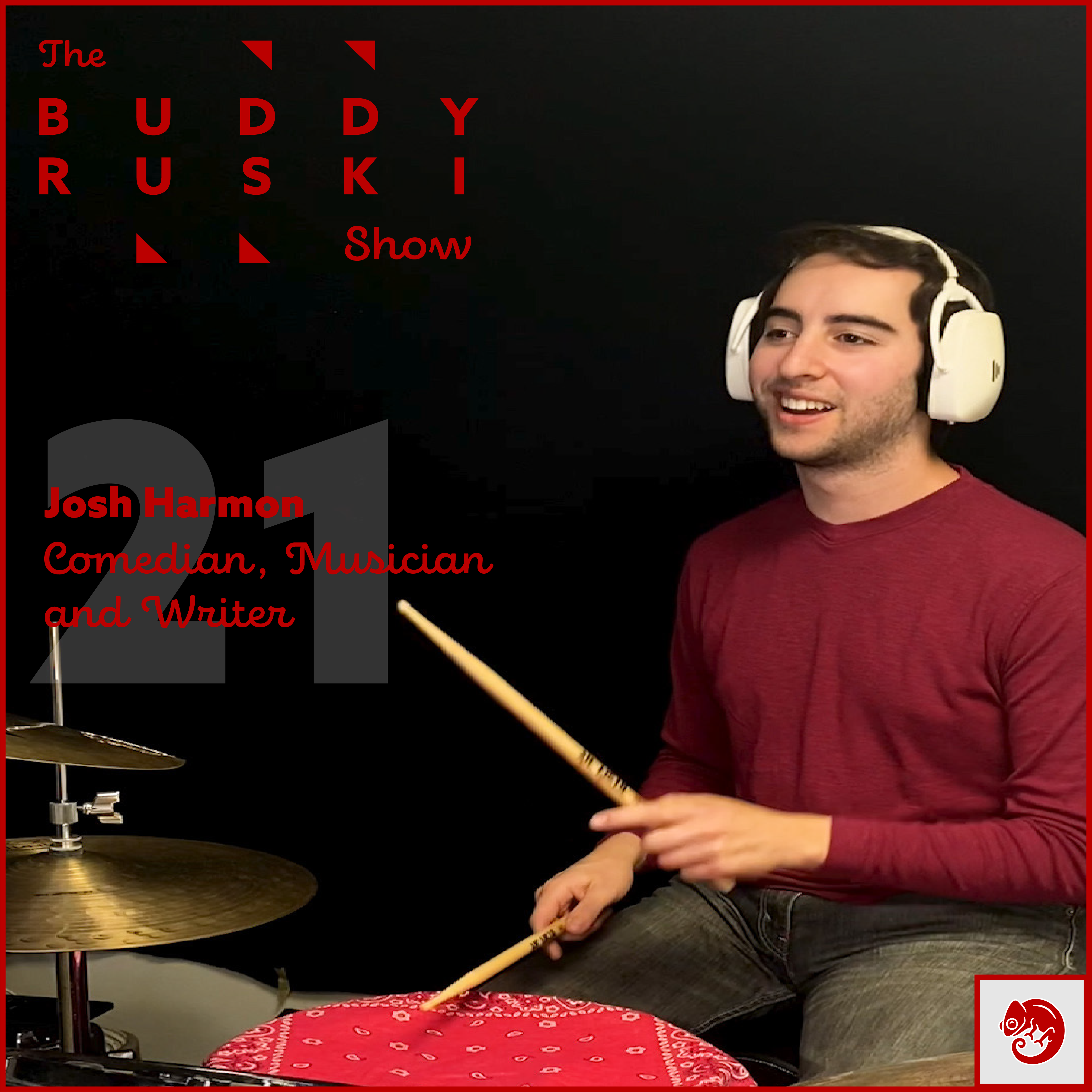 On the most recent episode of the Buddy Ruski Show, I had the pleasure of interviewing comedian, musician, and writer Josh Harmon.
Josh and I met in 2018 during my first teaching experience with Putney Student Travel. It was fun to reminisce about that life-changing summer with him.
One of the main things I wanted to talk with Josh about is his web series, "Rhythms of Comedy," that he started during the pandemic. It quickly became an Internet sensation, including getting a spot on The Tonight Show. But the success of Internet fame can be taxing, and leaving you feeling empty. I am nowhere near as popular online, but I have thought a lot about how do I grow my business without becoming consumed by the "rat race" of social media influence(rs). I appreciated Josh's honesty and thoughtfulness about his experience.
It's a fun episode! Josh is a real charmer. Hope you enjoy!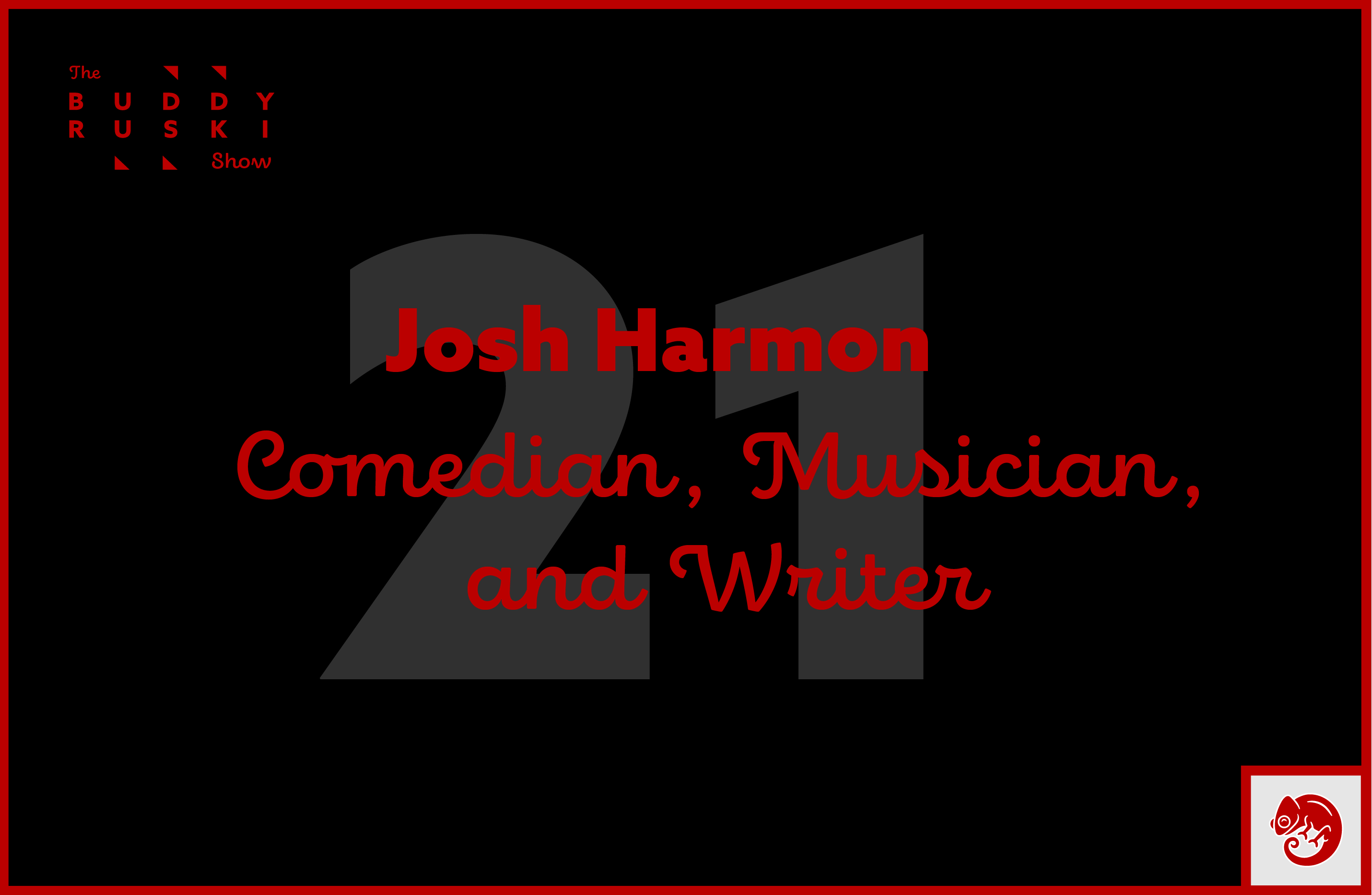 East Coast Greenway Alliance Fundraiser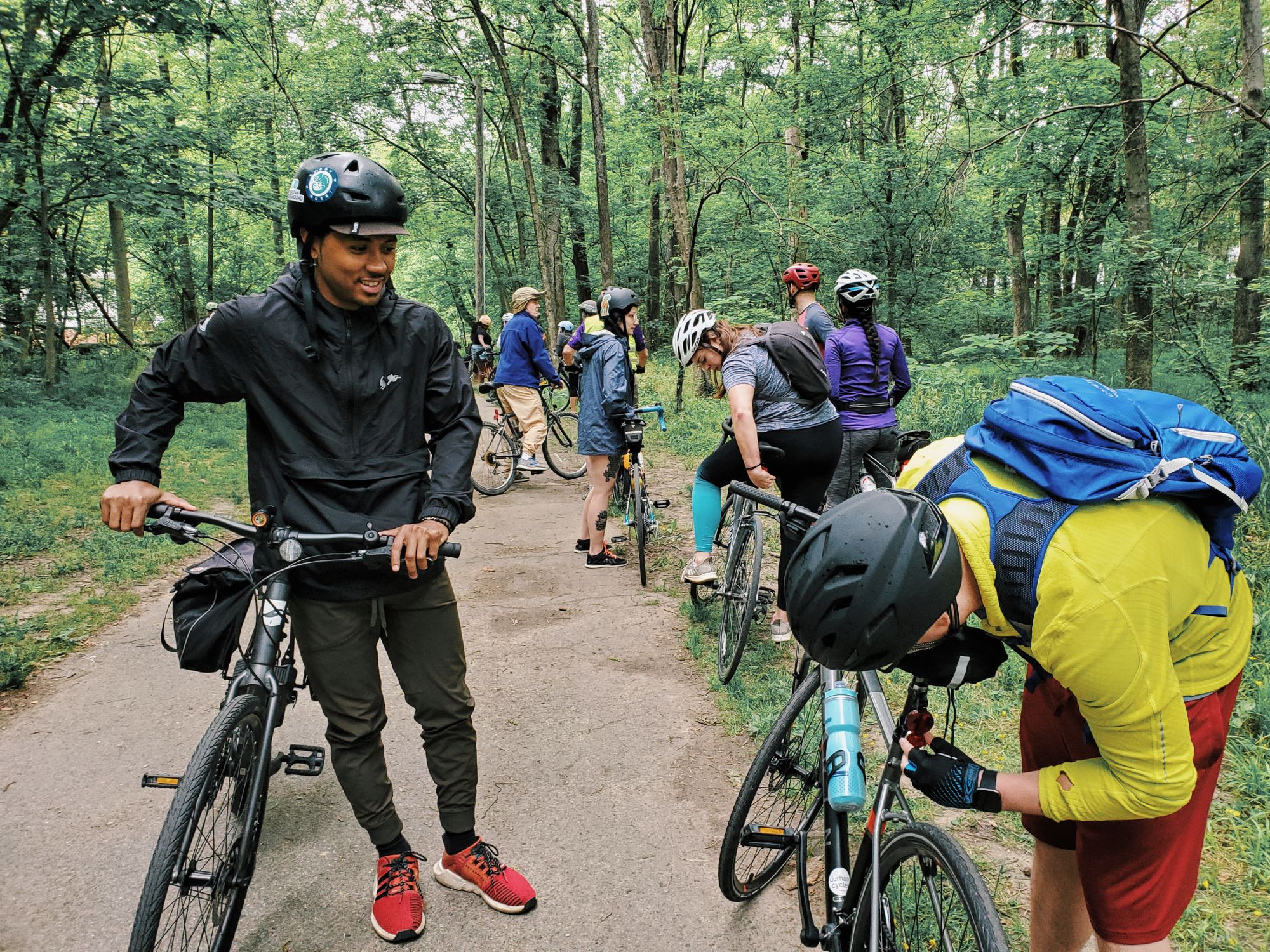 I joined the board at Bike Durham in March. A month later, I wrote about my experience as a bike commuter, the stress caused by being on the road with unrelenting drivers, and why it is important to improve our non-vehicle transit infrastructure. Being on the board has given me the confidence to be more outspoken about the challenges faced by cyclists, and also an opportunity to do more than just jeer from the sidelines.
Well, it's time to put my… our… money where my mouth is. At the end of August, I will be heading up to New York City to ride 125 miles in support of the East Coast Greenway Alliance. Crazy, right? As part of my obligation for signing up to complete the ride, I must raise at least $1200 in support of ECGA.
I won't give away all the juicy details, but I would greatly appreciate your support in making this experience happen. It's a lofty goal, but we can get there together. Please share the fundraising link with your friends and family and on social media.
http://gofundme.com/f/help-justin-bike-the-east-coast
The Village essay preview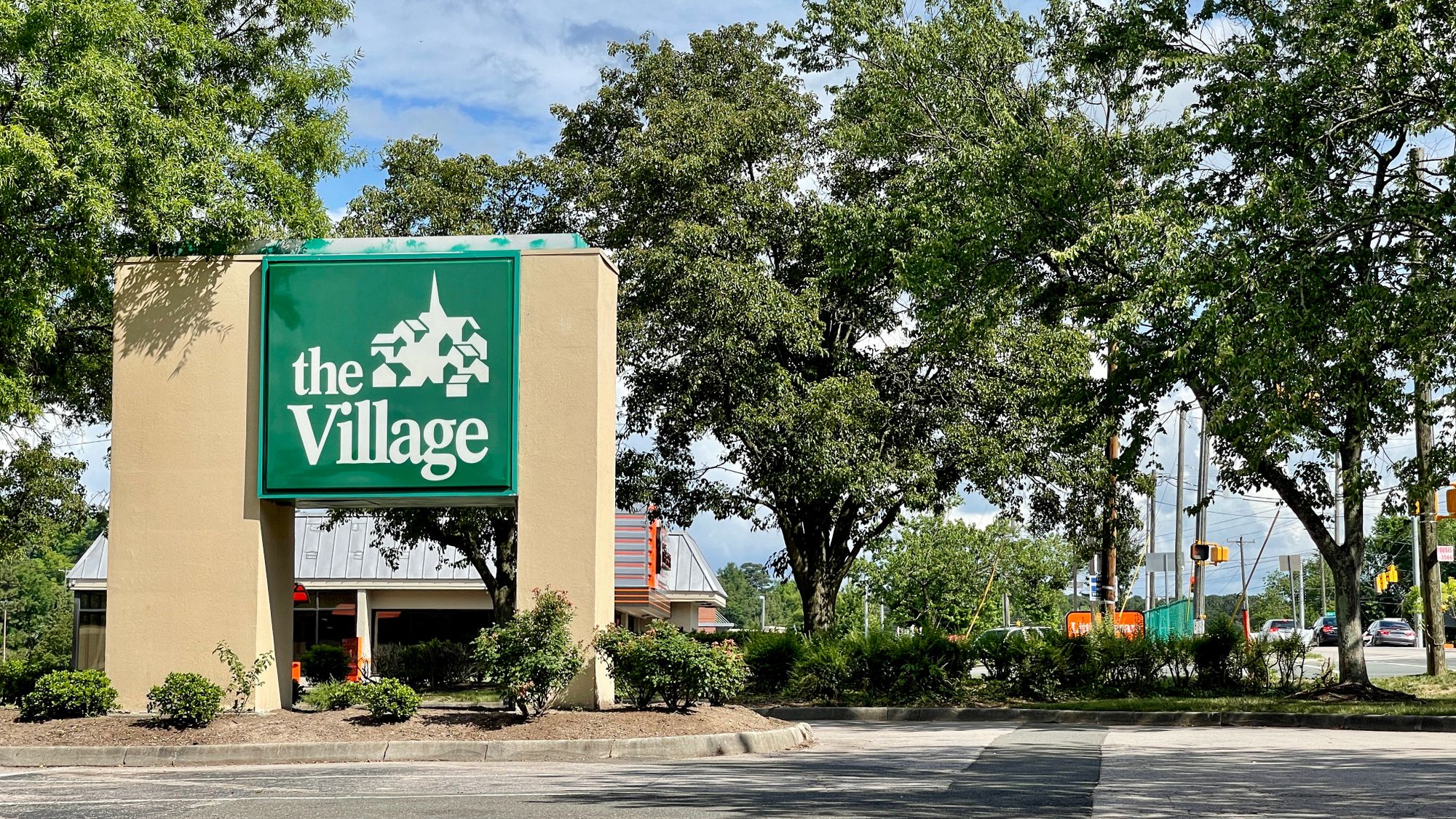 The weight of gentrification continues to squeeze neighborhoods across Durham. It's not a problem unique to this area. Displacement in the name of revitalization is sweeping through the country. But for me, this story started close to home. I mean literally across the street from where I live. Houses are going for 4x what they sold for just last year, and it's put people, and city governments, on their heels trying to keep up.
Typically, I get to a point with stories where I know I could write 1000 more words, but it's better just to hit publish and follow up on the idea at a later date. But with this particular subject, I find myself wanting to take my time and gather my thoughts without just firing off hot takes and seething indictments which I've been known to do, especially when it comes to changes in my hometown.
You all are nothing if not a patience audience, so in the meantime, I'll share a quick preview of the piece; the exchange that sparked the thesis for the essay. Hi, Mom!

The house across the street from me sold for $163,000 in February of 2020. Honestly, I'm shocked the person who bought it didn't have to just trade the owner a Snickers bar. It was a complete wreck. A homeless person lived on the porch behind plastic covers that served as blinds. There were giant holes in the brick foundation. The siding was falling off and the paint was chipping. I don't know the previous owner's circumstance, so who am I to judge, but from the outside, it didn't look like just a fixer-upper. My guess is they were forced to sell because of the rising tax burden and saw the chance to escape when the market was ripe.
Over quarantine, a crew started redeveloping the house. I had a front row seat to the recovery effort. After little over a year, the house went back on the market. Aesthetically, the house looks respectable. They cleaned it up, painted, added some nice staging furniture. They even re-planted the bushes I'd pulled from our flower beds after I uprooted them and left them on the curb to plant mint and tomatoes in their place. The homeless person isn't staying on the porch anymore, which is a net negative for the character of the neighborhood. Obviously, I don't want him to be homeless, but when you can see the wave of gentrification headed in your direction, you start to covet the quarks that make your neighborhood special. I've been told he has housing elsewhere. Whichever neighborhood he's in now is lucky to have him.
I asked my mom, who, since 2009, has lived down the street from where I live now, if she had a guess for how much the house was listed at. Her first guess?
"$263,000."
"Heck no!" She guessed again.
"$400,000."
"Keep going."
"Half a million."
"Nope. $630,000."
She sat there, flabbergasted.
My mom has lived in Durham her entire life, so I take her assessment of any situation here more seriously than most. Her utter astonishment in response to the price of the house was a bad sign…
A few blocks away, on East Geer Street, there are these three houses. Well, really, they're compounds. They look photoshopped into the neighborhood; like how you would design a community in Sims, without any regard for how neighborhoods function and the people in them interact. One of the neighbors told me, as I was walking by the house last week, that the house had only been there a year. "Yeah, it looks like it," I said. We both chuckled.
The Buddy Ruski Show Live!
There is more to come on this, but the flyer went live today, so I want to get the date on your radar. For my Durham folks, I'll be hosting a panel discussion as part of a mixed-media art event that culminates in a rockin' revival of Super Secret Dance Party on July 24 at The Fruit. This is the first time I'll be taking the Buddy Ruski Show on the road. I'm sweating just thinking about it.
Follow SSDP on Instagram for more details about future events.