SNDTRK Volume 12
Keep Calm and Stay Home. Here's SNDTRK Vol. 12 featuring BOYCOLD, Evinha, and VHOOR.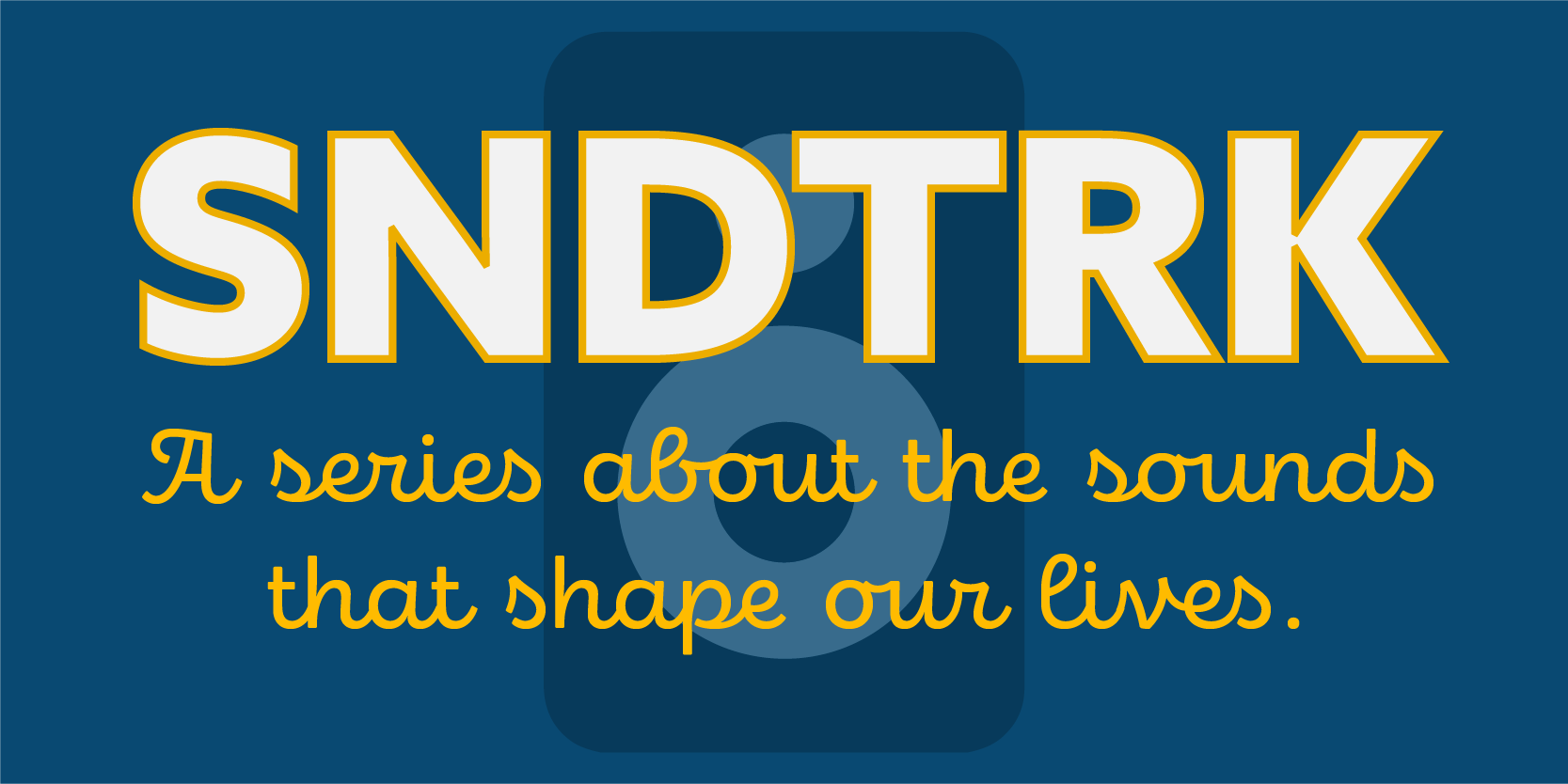 Welcome to quarantine. If you're like me (at home and unemployed), you've been diving headfirst into the content on your checklist that you've neglected the last… decade. Since March 1, that's two and a half books and 22 albums. I'm always taking recommendations. Hit me up on Twitter, Instagram, or email me.
Not having dance parties to look forward to has been challenging, no matter how many live streams there are every day. I see you and I appreciate you, SSDP/The Floor/Raund Haus/Kooley High and all the other artists out here trying to maintain. Next to basketball, dancing has been an essential de-stressing activity that I can't live without. So I've taken it upon myself to scrounge together a dance playlist of my own inspired by the good folks at No Visa, full of international(ism) jams that crossover into funk, dance, hip-hop, and house while spanning the globe, reaching Brazil, South Korea, London, Montreal, and Raleigh.
If you're new to SNDTRK, you can find all the previous pieces on my website here, as well as the playlist where the songs are housed here.
Typically, each post gets the three-song treatment. But with most of the world on hard pause at the moment, I've burned through enough full albums to give them a bonus section at the end for the foreseeable future. Is that even a phrase we can use anymore?
The first is a smooth jam from a South Korean producer I discovered after RUNAWAY co-hosted the last show on the Mad Clown and San E tour a few years ago. The second is a Brazilian jazz song whose origin I have no recollection of. The third is a Brazilian hip-hop beat from an artist I picked up on thanks to a great playlist Vicky shared with me. You should hire her to do all the cool things she does like DJ and freakin' TV! The album I am keeping a secret, although if you've been following my streaming behavior, it's the worst-kept secret.
As always, leave a comment below or @ me on Twitter with your thoughts.
---
5 (five)
BOYCOLD
The song that turned me onto BOYCOLD is called YOUTH, a boppy hip-hop jam with a collection of features rapping in Korean peppered with a bit of English. I went to examine the rest of the EP anticipating more jams of the hip-hop variety. What BOYCOLD gifted my ears was a caressing jazz tune with the airy vocal melody from Car, the Garden plus a boastful and charismatic 16 from The Quiett (Millionaire Poetry is worth your time). In just a single 7 song EP, BOYCOLD has proved his worth producing any style of music he wants.
---
Espera Pra Ver
Evinha
I lied in the intro. It just took a virtual crate-digging session to uncover the song's inspiration-er. One of my favorite songs, a track I built a whole playlist around (that holds considerable weight in my music library), is from Guts, a French DJ, entitled Brand New Revolution. I wrote about it for my 28th birthday. His music is a doorway into a world of funk and dance tunes that frankly, the nightlife around here doesn't get enough of, and it led me into a number of playlists, one of which included our friend Evinha. The song is from Evinha's 1971 solo album Cartão Portal which she released after temporarily leaving the family band, Trio Esperança, until the mid-90s (according to her Spotify bio). Her music feels like vacation, which is important in these times. Grab your bathing suit, make yourself a pitcher of sangria, and enjoy the delights of backyard living. It's all we have right now.
---
Craque
VHOOR
You listen to Sango? You should. I had a chance to meet him at Art of Cool two years ago during a workshop. His knowledge of global music and sampling is impressive! While I was soliciting music one day, as I do often (see paragraph 1), Vicky sent me a playlist full of mixes, remixes, and de-mixes. I trust Vicky's taste in music. (Please don't tell her I said that). Craque by VHOOR was the first song from the playlist I heard. It didn't take me long to find his songs featuring Sango. I trust Sango's taste in music. Two people I trust have endorsed his music. No more convincing necessary.
VHOOR is a young Brazilian producer with a knack for bouncy loops somewhere around 130BPM, a sweet spot for both head nodding and hip shaking. VHOOR is clearly influenced by Sango, though one could argue that it's Sango who is borrowing from VHOOR's Brazilian roots. Both are adept at transforming raps and chants into hooks or their own percussion elements. I've thoroughly enjoyed going down this rabbit hole. Who's ready for the Zoom-ba dance party?
---
BONUS ALBUM
Future Nostalgia, Dua Lipa
For this first bonus album, I'm not going to get too scientific. I absolutely adore Dua Lipa. Like with most popular artists, I discovered her five years late. It's about the journey, not the destination, okay? When I was putting together a Kaytranada-centric dance playlist last year, both One Kiss and Electricity surfaced during my research. One Kiss has been played 990 million times on Spotify. I am personally responsible for 99.0% of those plays, easily.
Dua Lipa was recently quoted in the New York Times saying, "I've been a little bit conflicted about putting music out and you know, whether it's the right thing to do during this time because lots of people are suffering." Let me just say, on behalf of us all, thank you, Dua Lipa. I can't imagine quarantine now without it!
My favorite track on the album so far is Love Again. I'm a sucker for sampling, what can I say? She turned an otherwise discarded one-hit wonder from the 90s into a smash hit that will thrust its way into thousands of summer playlists.
I'm someone who gets more into a person's music if I think they'd be a good hang. Just look at this outfit. Clearly it's a signal that she is ready to throw down in the most "IDGAF" way and I'm here for it.
You can find the full playlist, No Borders, here.
---
Each Friday, SNDTRK will hit this site, providing you with three songs.
Ranging from music that has inspired me, invigorated me, or just songs that bump including fresh cuts and old classics. In doing this series, I want to share the connections I have to music and in turn, make a connection to you.