The Wire™️, YIMBYs vs NIMBYs, and Building a Better Future with Jed Byrne | The Buddy Ruski Show (Ep. 27)
On episode 27 of The Buddy Ruski Show, Justin talks to Raleigh-based community developer Jed Byrne about the psychology of development and the importance of engaging in the process.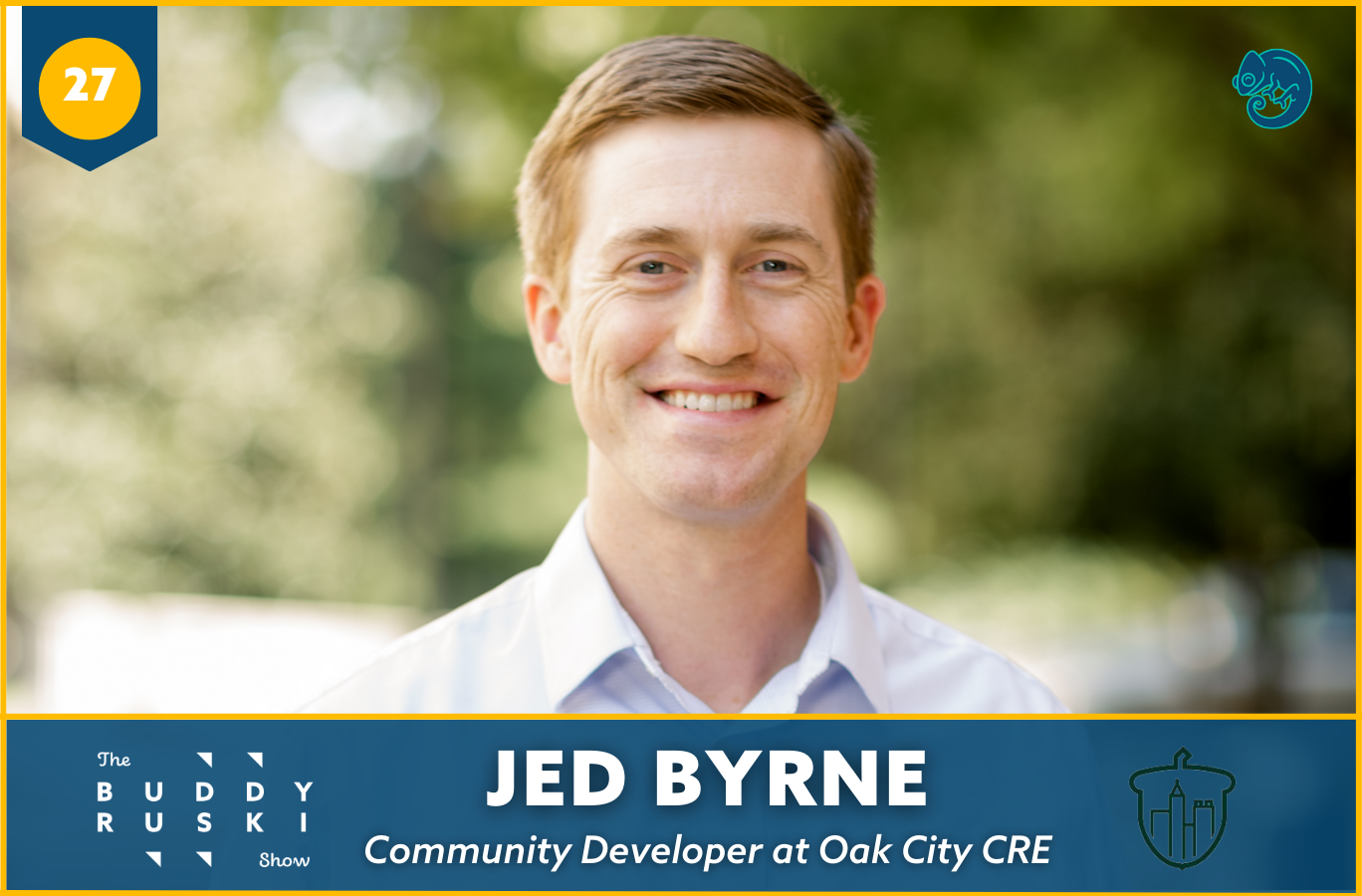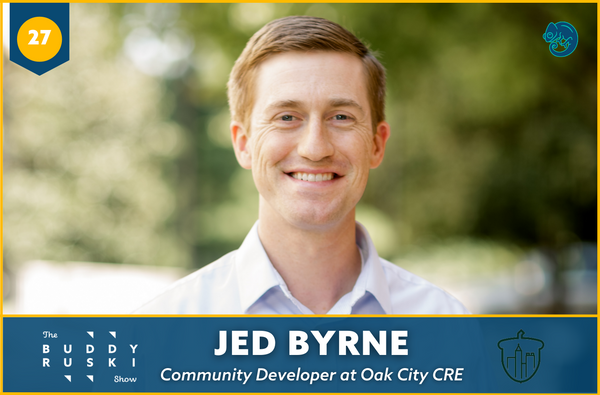 My guest is Jed Byrne.
Jed Byrne grew up in Baltimore County, Maryland, not the city of Baltimore, which is an important distinction to make, according to Byrne. After reading The Color of Law, which makes specific reference to the history of Baltimore, and Clemson University where he went to college, Byrne says he better understood how place, and the ways they are built, determines how communities thrive or suffer.
Byrne graduated from Clemson with a degree in mechanical engineering in 2007, one year before the housing crisis. 5 years later, he would leave his career as an engineer to pursue his MBA at UNC-Chapel Hill in Real Estate Finance and Development. After traveling around different communities (The Bay Area, Houston, Atlanta), Byrne began to realize that development is as much about architecture as it is psychology, and that we are more YIMBY elsewhere but NIMBY at home.
There are plenty of people out there that would be opposed to commercial uses coming into their neighborhood, but when you go on vacation and you say, "Oh my gosh! We left the hotel and we walked down the street and there's this cute little coffee shop and the owner was a local. Then we hopped on the train and got around everywhere. It was so wonderful!" But then you come home and just… forget. All of those things you enjoyed but then you're like, "No, I'm not giving up my parking space. There's traffic on this road, we gotta expand it." The psychological dynamics of land use are fascinating.
To close out our conversation, Byrne and I walk through the typical development process and where community members can, and should, get more involved.
You can learn more about Jed Byrne's work at oakcitycre.com.
Click here to find links for Apple Podcasts, Spotify, or wherever you listen to podcasts.
As always, thank you for listening. If you like what you hear, be sure to share with your friends and support the show by becoming a Buddy Ruski subscriber.