Two Ways To The League: A Story That Begins At The End
What if I told you… that the end of the draft is just the beginning?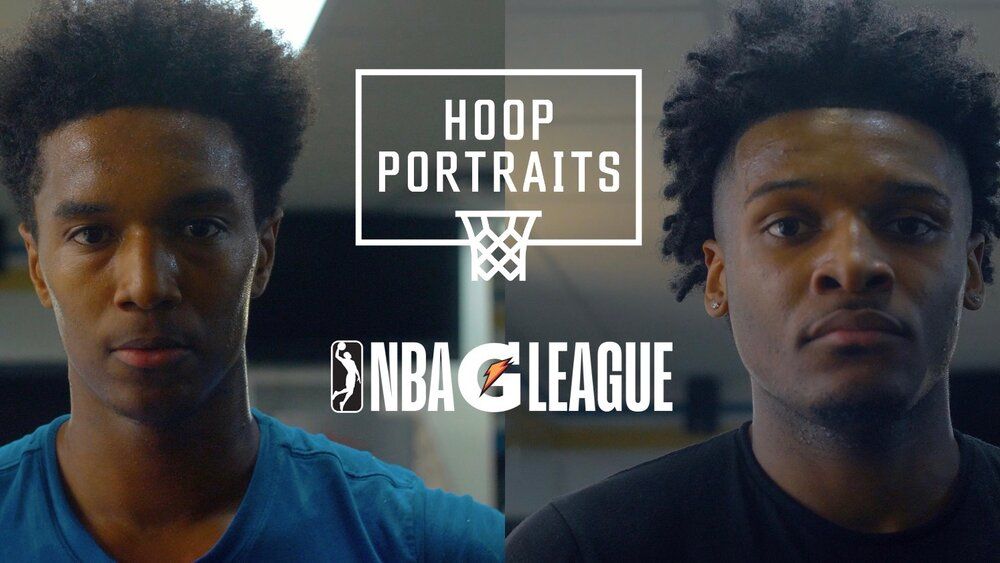 Sports films typically end in fairy-tale fashion: a Hail Mary, a half-court heave at the buzzer. The whole movie culminates in the final showdown between the hero and their adversary. Sure, they learned a few lessons along the way, overcame personal adversity, or unlocked a personal truth, but winning is the endgame. Occasionally, you get a sports film, like Moneyball, that celebrates the journey more than the destination. The ending credits are just the beginning of the real story.
For Josh Hall and Ty-shon Alexander, being drafted into the NBA was always just the baseline of a 94-foot sprint towards a career in professional basketball.
In the first episode of Hoop Portraits, a new sports documentary series from Blue Cup Productions, we get a glimpse at the moments leading up to the 2020 NBA Draft where Hall and Alexander anxiously anticipate their name being one of 60 called.
I was particularly fascinated with this story after Taylor Sharp, one of the co-founders at Blue Cup Productions, told me that Hall grew up practicing on a Durham Parks and Recreation court in my old neighborhood. It had all the features of a typical park court, complete with the double rims, cracked pavement, and recently, pools of water in the surrounding grassy area. Our crew was fortunate enough to have enough backyard hoops to avoid the struggles of playing at the park. But we also aren't making millions of dollars in the NBA as 18 year olds so maybe we should've sucked it up.
No spoilers here. You need to watch the documentary to see how the movie ends, and Hall and Alexander's story begins.
You can stream the documentary and the following Q&A with Josh, Ty-Shon and Taylor on the NBA G League YouTube page.