Venice: Slum by the Sea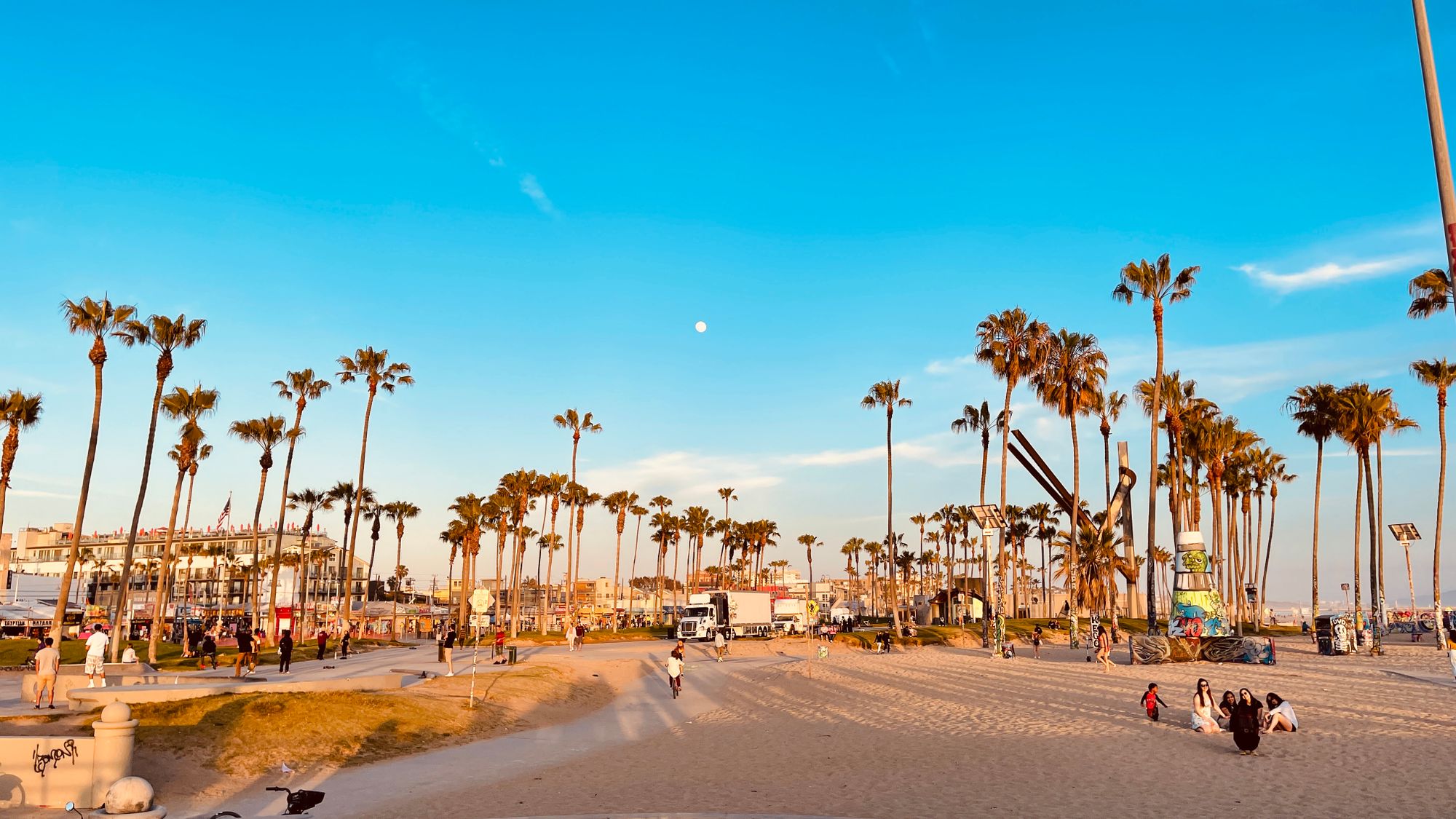 This is the first in a series of reflections from my trip to Los Angeles at the end of May. I don't get out much, so I try to be observant when I visit new places. You could drop me off in the middle of the desert and I'd find it as fascinating as Paris or Rome or, yes, even Los Angeles.
If you've ever been, I'd love to hear about your own experience in the City of Angels. Send me a note.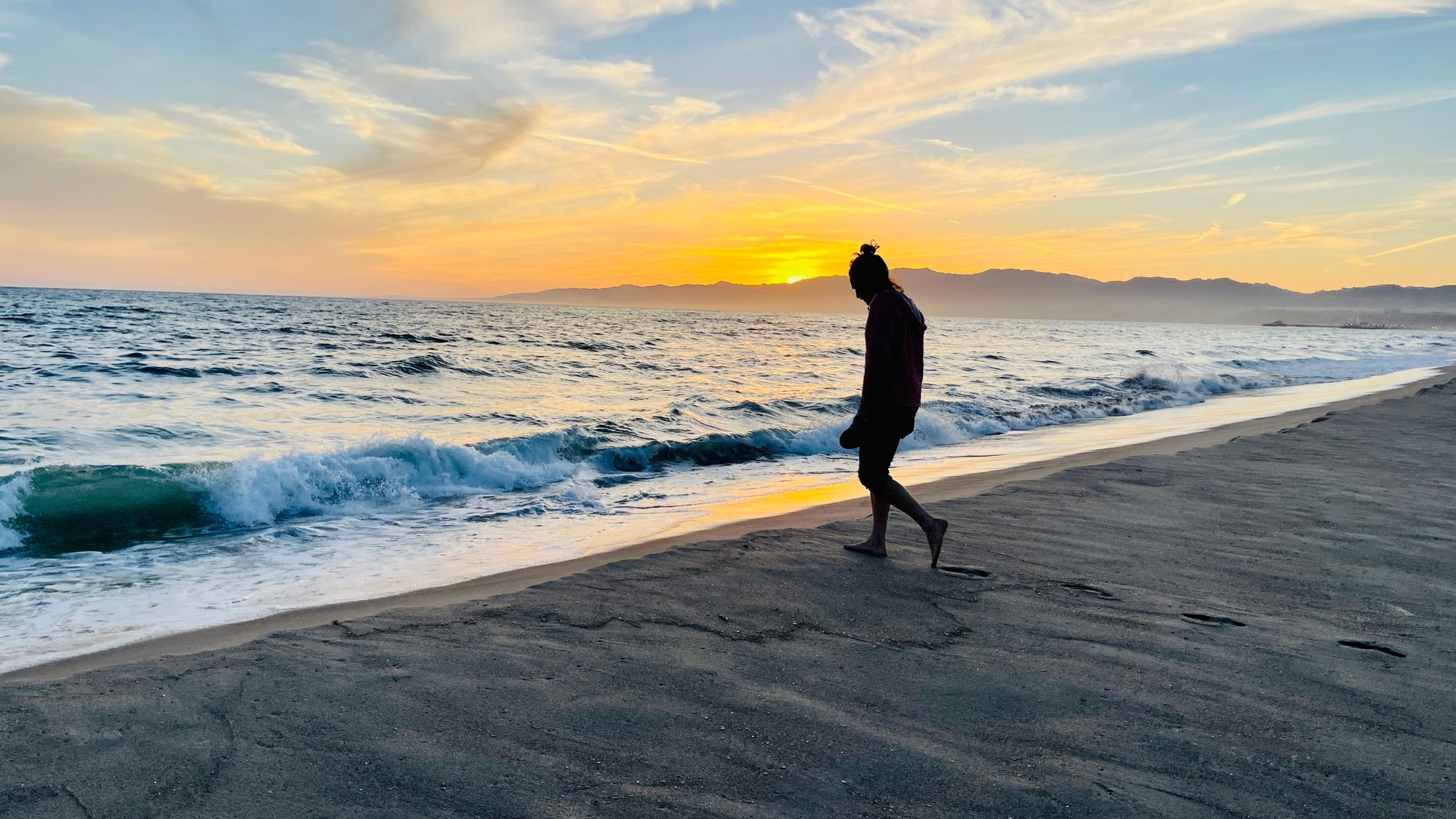 Walking through Venice Beach on the first night of our stay in Los Angeles was revealing. There were the sleazy-looking iPhone photogs filming well-endowed women in string bikinis. Aspiring influencers looking for just the right lighting to set up shop wherever they had space to give a cute twist and kiss. Tons of shops along the strip selling weed products and booty shorts you'd expect to see at a Northgate Mall kiosk with phrases like "This ass ain't gonna spank itself" across the cheeks. (I didn't buy any for myself, and regret it). The skate park was packed with your typical kids from the alt-scene doing tricks I rarely see attempted at the skate park in downtown Durham but shrugging it off like it's no big deal. There were neon lights and sexy outfits, and there was trash everywhere.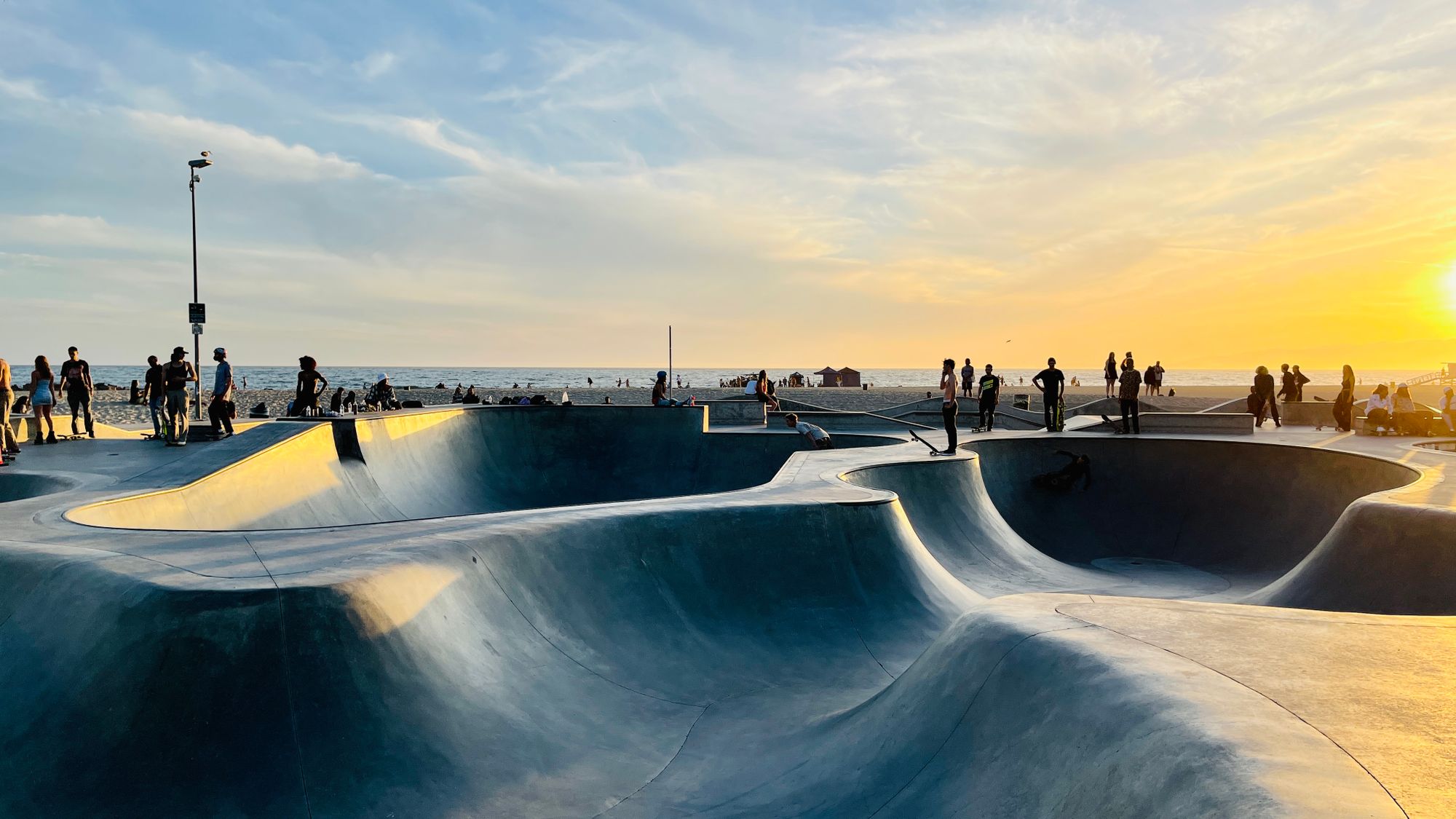 It was at the skate park that I asked Sammy and Arianna, our , "you think everyone here is for real or do they just pretend to be for real?" As I looked around, I couldn't help but see people in masks, but not the N95 type. Stories about moving to Los Angeles or New York are often centered on people attempting the abstract concept of "making it" in the "industry." To do so, it seems like a certain amount of re-imagination has to take place about who you are. In LA, the term "fake it 'til you make it" takes on new meaning when you hear about high schoolers getting plastic surgery right as they're just starting to develop physically. Did you know the movie The Mask is based in Los Angeles? Of course it is. No one in LA wants to be themselves, yet we all want to be like them, or at least, the version of them presented to us through the filters.