Buddy Ruski Newsletter 09.05.22
Inside today's newsletter, you'll find a new column about local politics, a recent Buddy Ruski Show episode, projections for stories to come, and a note at the bottom from yours truly.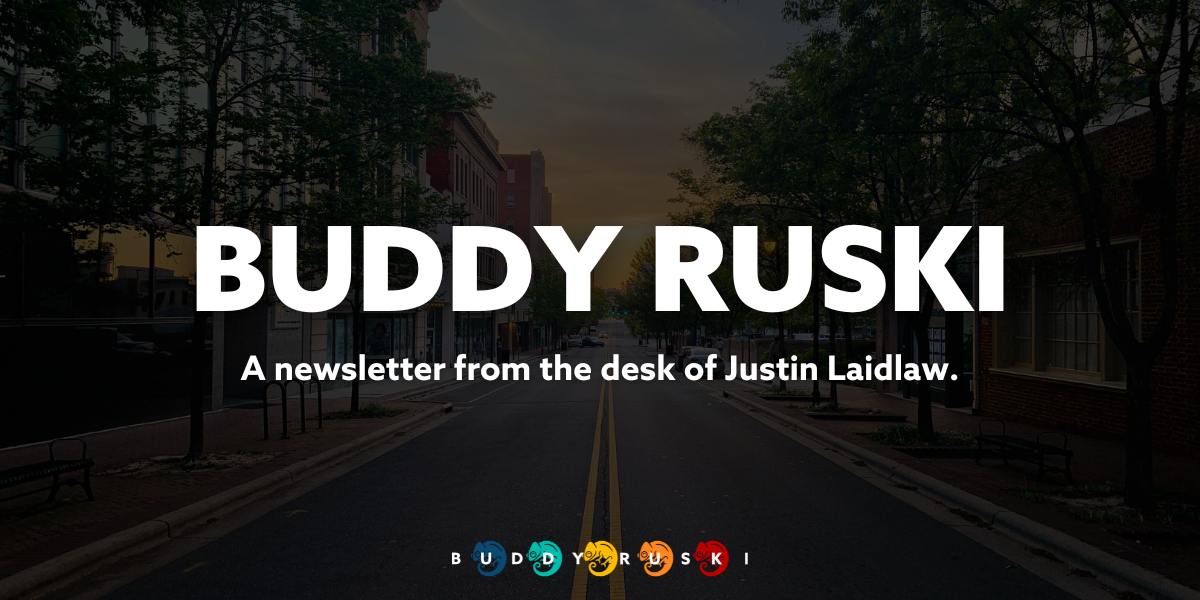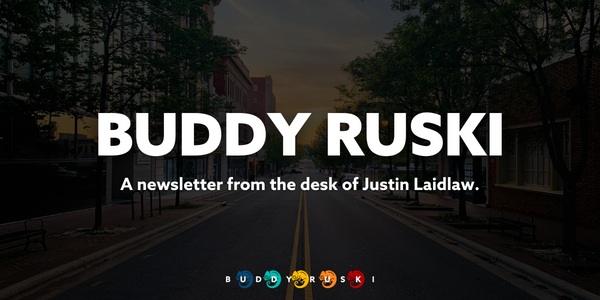 Happy Labor Day!
Inside today's newsletter, you'll find a new column about local politics, a recent Buddy Ruski Show episode, projections for stories to come, and a note at the bottom from yours truly.
Enjoy!
News Deserts and the start of By The Horns
The major headline is the debut of By The Horns, a newsletter covering the Durham City Council.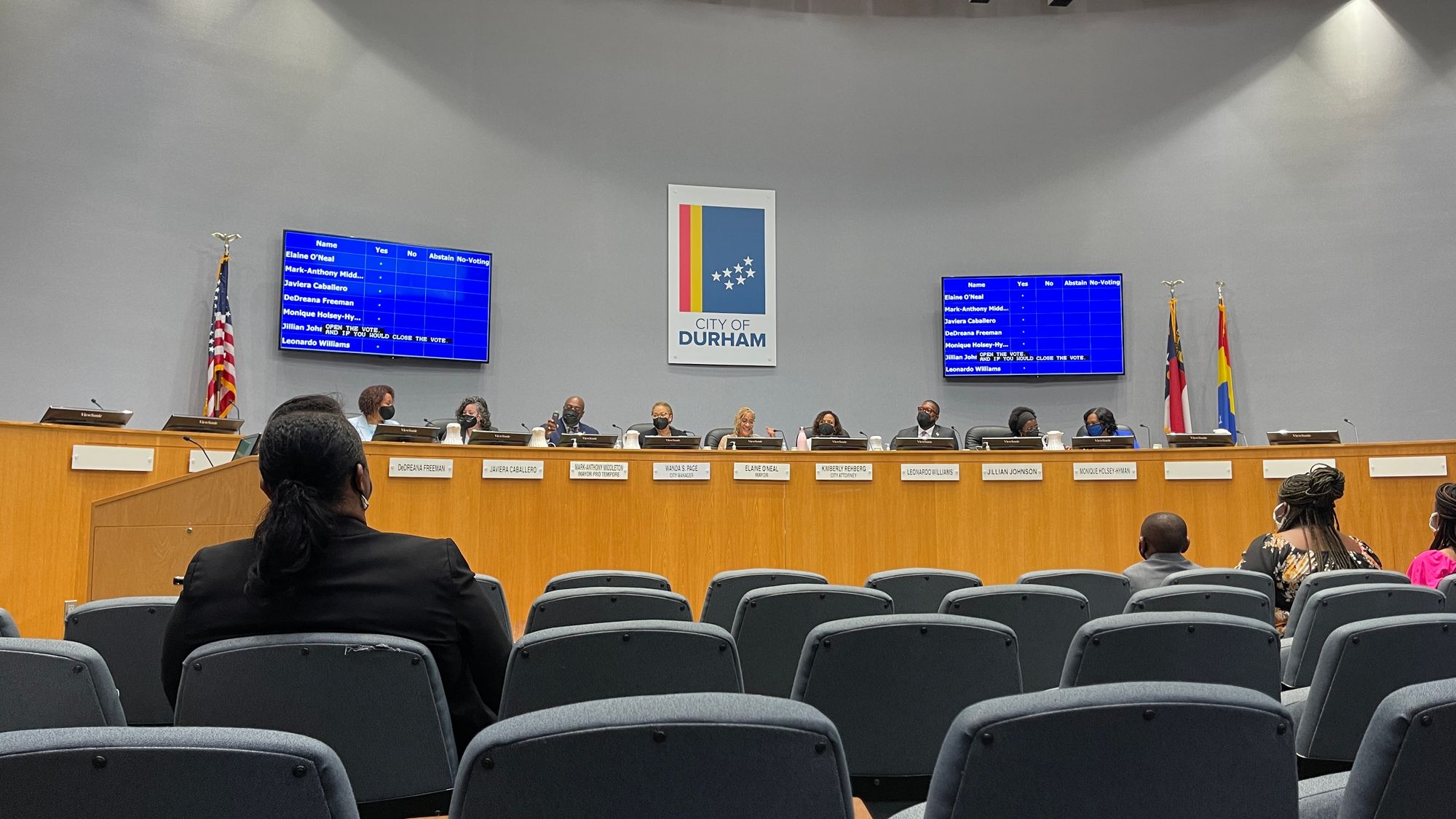 Local newspapers have dwindled. National politics continue to take up more space in the public discourse. The need for local watchdogs has never been more important, as detailed by this article from the Washington Post:
The number of Americans living in news deserts — communities with no functioning local news outlet — has grown to an astonishing 70 million. As private equity firms and hedge funds snap up half of the country's daily newspapers, they're emptying newsrooms and disinvesting in local coverage. Some news deserts harbor a "ghost newspaper" that lingers as a shadow of its former self, absorbed by a larger paper or slashed to a staff you could count on one hand.
With respect to my friends at INDY Week (sold in 2012) and News & Observer (sold in 1995), our newsrooms are suffering from the same lack of funding, staff and resources as many local papers across the country. The Herald-Sun (sold in 2004 and again in 2016), essentially a reprint of the N&O, is a ghost newspaper.
I am under no illusions that my one-man operation can do the work of a fully-staffed newsroom. But when someone on Twitter put out the call for a reporter to cover the city council meetings, I saw an opportunity to fill a need in the ecosystem.
Thank you to everyone who has signed up to support this initiative. You can subscribe to the newsletter here or by changing the email settings on your account.
The Buddy Ruski Show
If you haven't listened already, check out the most recent episode of The Buddy Ruski Show with freelance journalist Victoria Bouloubasis. She continues to produce impressive work across all media disciplines. Honestly, it's annoyingly inspirational when all your peers are so good at their jobs. Keeps you on your toes.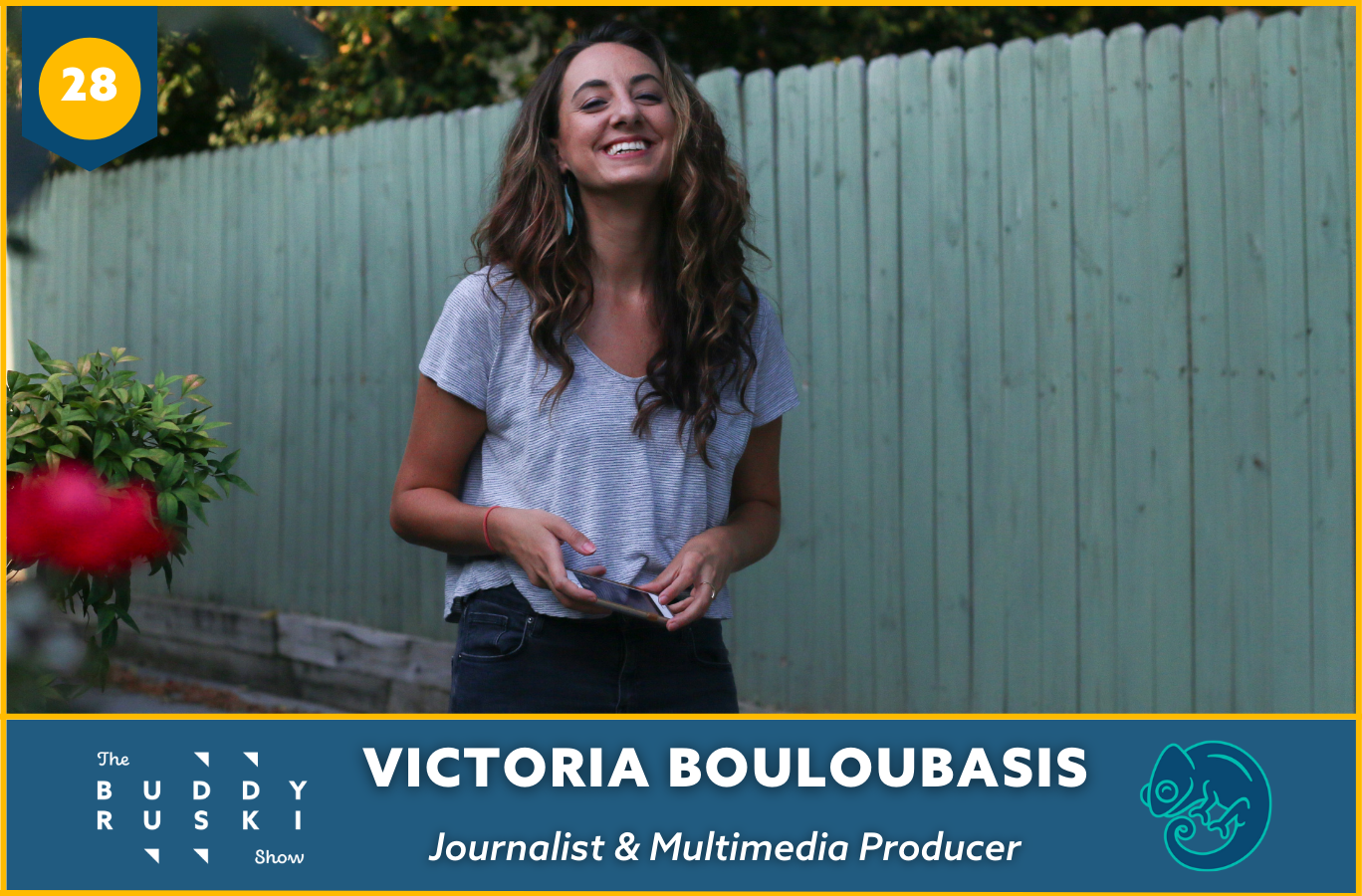 The Students Are Back
You know when a storm approaches? Wind speeds pick up as ominous clouds blow in from out of nowhere, fading from white to dark grey in a matter of minutes. Welcome to move-in weekend.
Okay, no. College students aren't the equivalent of a natural disaster. But if you've ever lived in a college town, you are acutely aware of when school comes back in session.  Having been in Durham my whole life, my relationship with the students has evolved in strange ways with each passing decade.
10-year-old Justin: "Look at all those hot older kids in line at Cosmic Cantina. I hope I'm cool enough to hang out with them one day."
20-year-old Justin: "David, your friend over there is giving me a headache but I appreciate you inviting me to this house party. I hope I'm cool enough to hang out with them right now."
30-year-old Justin: "Would you please order your food or get the hell outta the way? I've got a City Council meeting to attend in 30 minutes. I hope I'm cool enough for them to follow my Instagram account."
Durham's relationship to its collegiate population continues to be a point of interest. Lately, I've been exploring the juxtaposition between Durham's relationship to Duke, its highest employer and most influential institution (did somebody say light rail?), and North Carolina Central University, the city's historically Black college and my alma mater on the opposite side of downtown.
Expect more about collegiate life in Durham coming down the pipeline in the months to come.
Housing
The Walltown community has been at the epicenter of the housing and development conversation lately. In just two weeks time, they have re-engaged with the developers of Northgate Mall during a virtual community meeting and celebrated the rich history of the neighborhood with the unveiling of a new commemorative sign.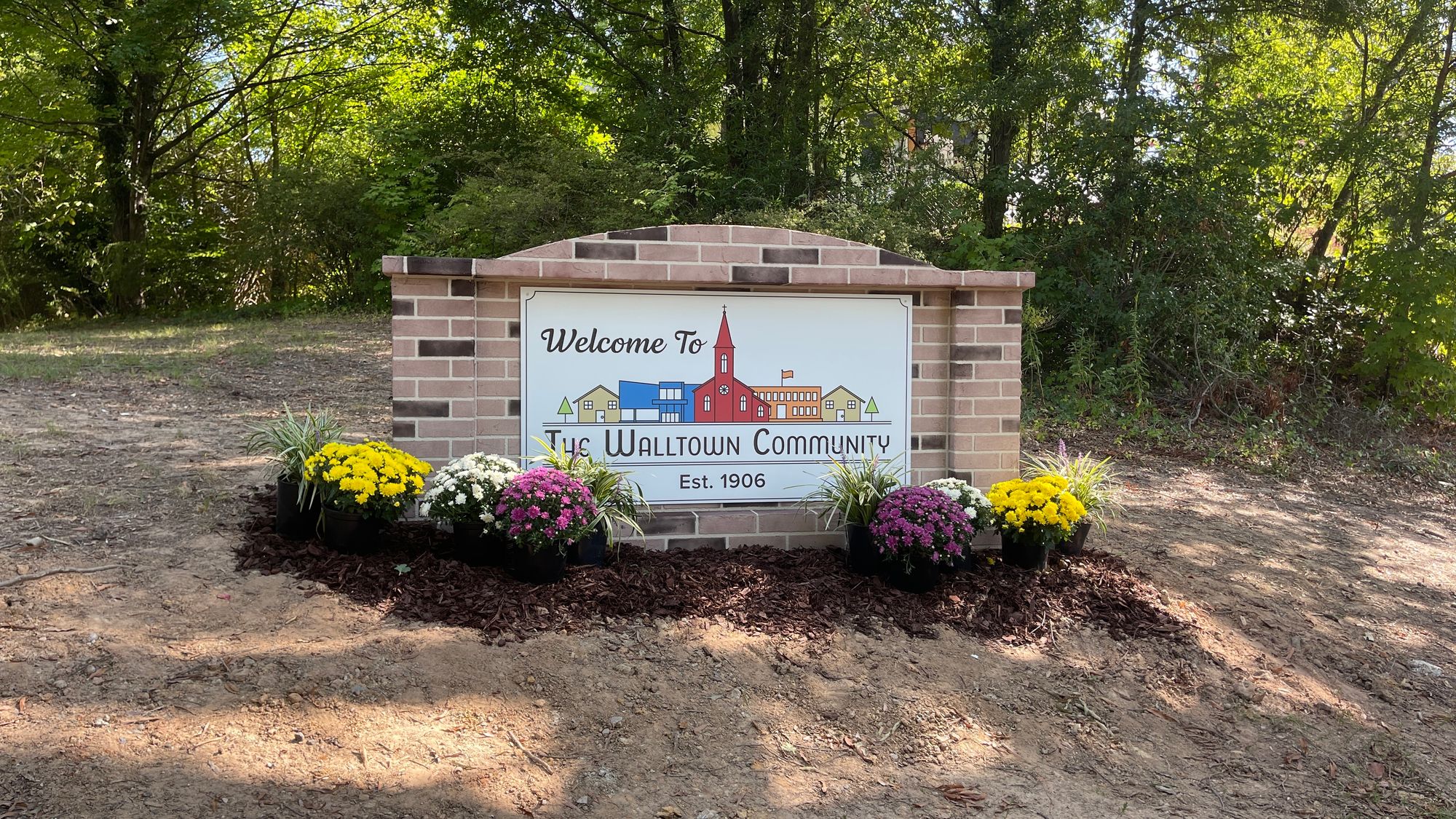 The conclusion of this saga between Northwood Retail and the Walltown neighborhood will have a tremendous impact on the entire city, not just the neighboring area. It represents much larger obstacles Durham faces: gentrification and affordable housing, environmental sustainability, and strengthening the local economy. What happens at Northgate Mall will be a beacon to whichever side wins out. Either Durham is at the mercy of capitalism run rampant, or our vulnerable communities have a fighting chance to build a future that works for them.
Last Tuesday, I attended a meeting hosted in Walltown by members of the local development community who are working on recommendations for an updated, and more importantly, simplified, Unified Development Ordinance. Here is a copy of the one-pager handed out during the meeting.
The UDO is essentially the rules of engagement for any development in Durham. If you want to build, you follow the rules. To break the rules, you need permission from city council after being vetted by the city planning department. This is an oversimplification but the UDO has a significant impact on who gets to develop and what gets developed. More about the UDO in future editions of By The Horns.
Editor's Notes
Thank you to everyone who has become a paid subscriber to the Buddy Ruski experience. I continue to be humbled by your support for this project. Each new subscriber moves Buddy Ruski closer to the vision I had for it when I started. Please continue to share the things you like with others and send your feedback. You can even leave comments directly on the pages now! (Try it out below)