By The Horns | October 20, 2022
Is Durham growing too fast for our city to keep up?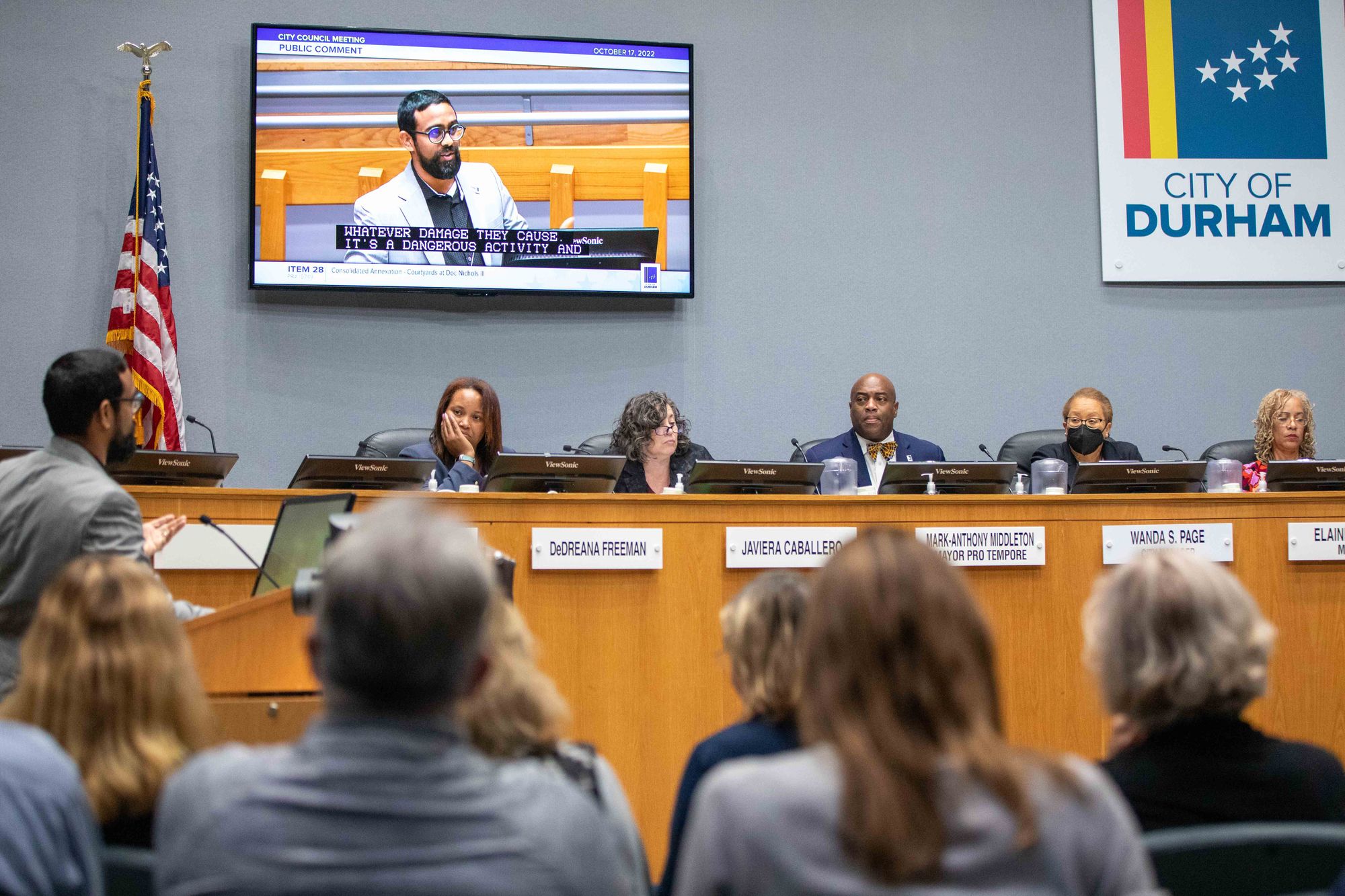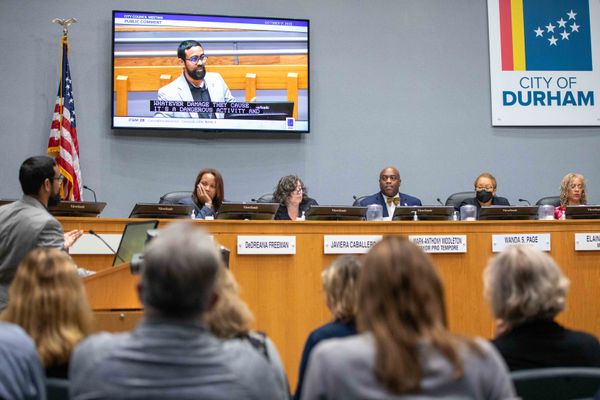 Welcome to the newest edition of By The Horns, a newsletter covering the Durham City Council. This series is intended to help guide those attempting to understand the mechanics of Durham city government, stay informed on issues throughout Durham, and learn the tools necessary to be a more engaged citizen.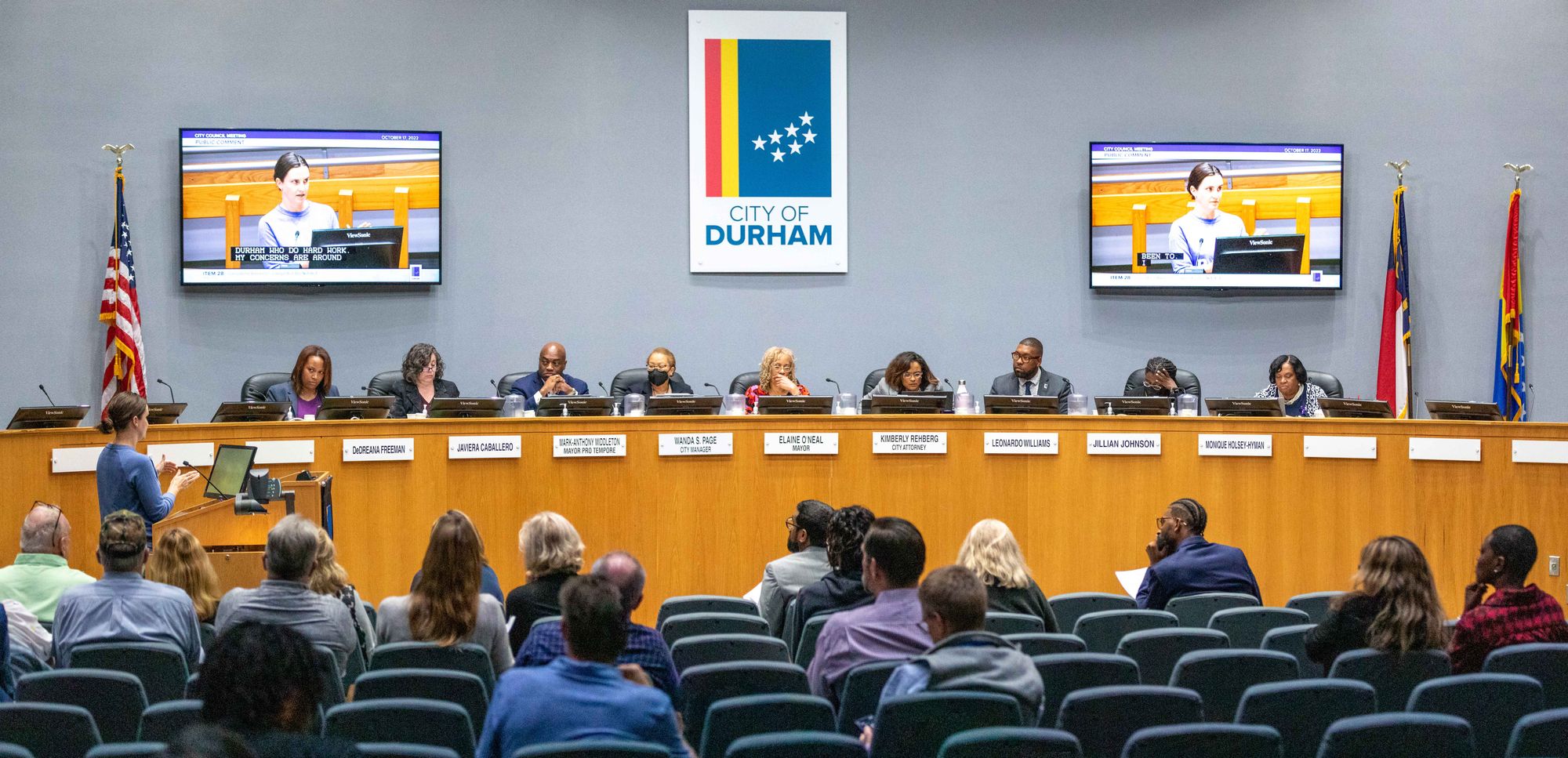 The Meeting Agenda for October 17, 2022 can be found here.
Between early technical difficulties to start the meeting, and lengthy discussions about a couple of agenda items, the meeting lasted almost five hours. No one said democracy would be easy or fast. Reading this edition of By The Horns might not be either. My apologies in advance.
Call to Order
A Brief Summary of the Meeting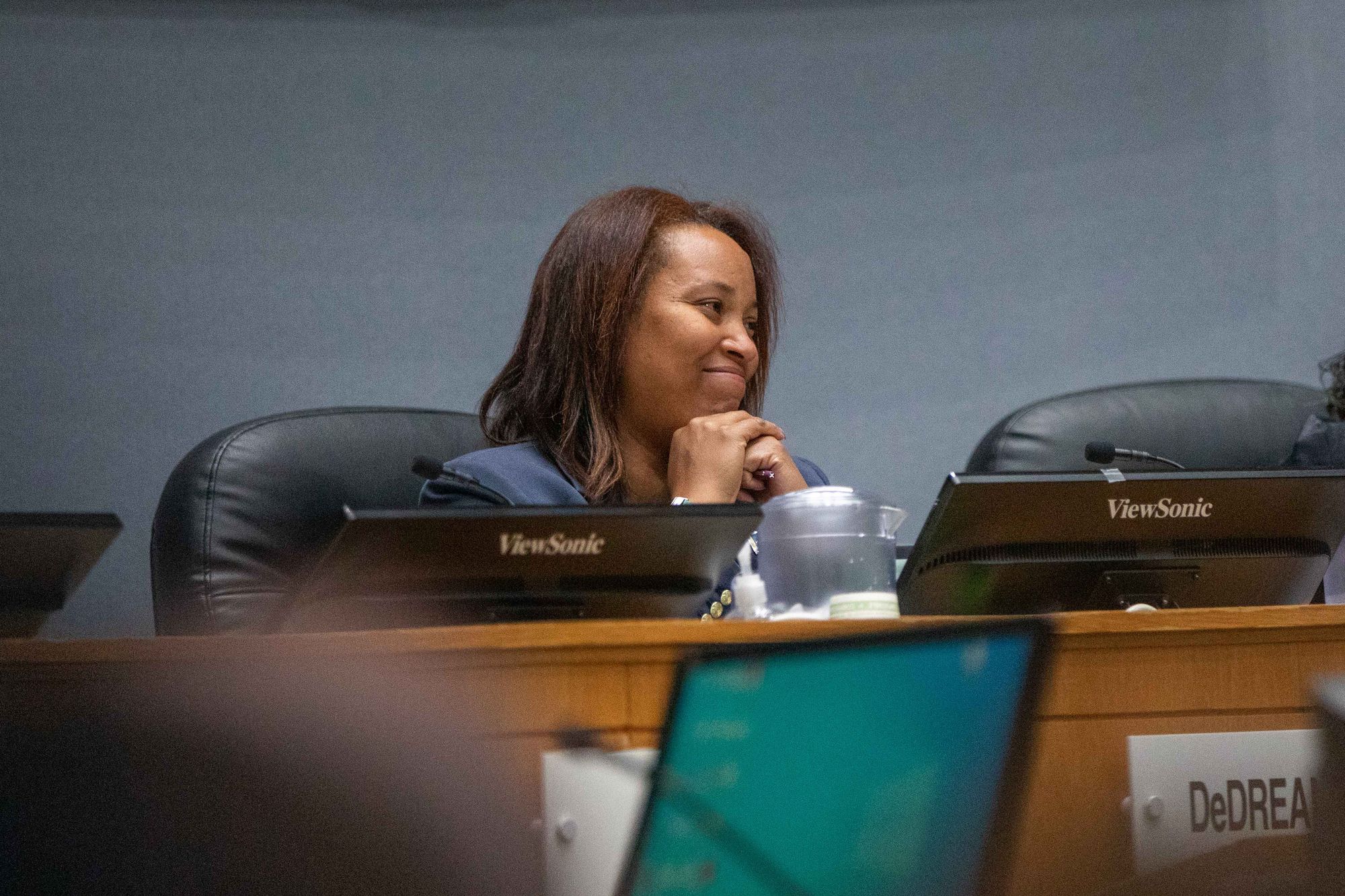 Where We're Going, We Don't Need... Roads.
I want to bring over a topic that was alluded to during the October 3rd council meeting because it relates to the conversation around the newly-minted social district and the development in Southeast Durham: compact neighborhoods.
Compact neighborhoods are based on the concept of the "15-minute city," a phrase coined by the French-Colombian urbanist Carlos Moreno. Everything you could need as a citizen: education, health care, food, housing, employment and leisure should all be accessible within a 15-minute walk or bike ride. This philosophy is not foreign to anyone who grew up in another country or the Northeastern United States. Many of these areas were built before the mass adoption of the automobile so they're designed with walking as the primary form of transportation.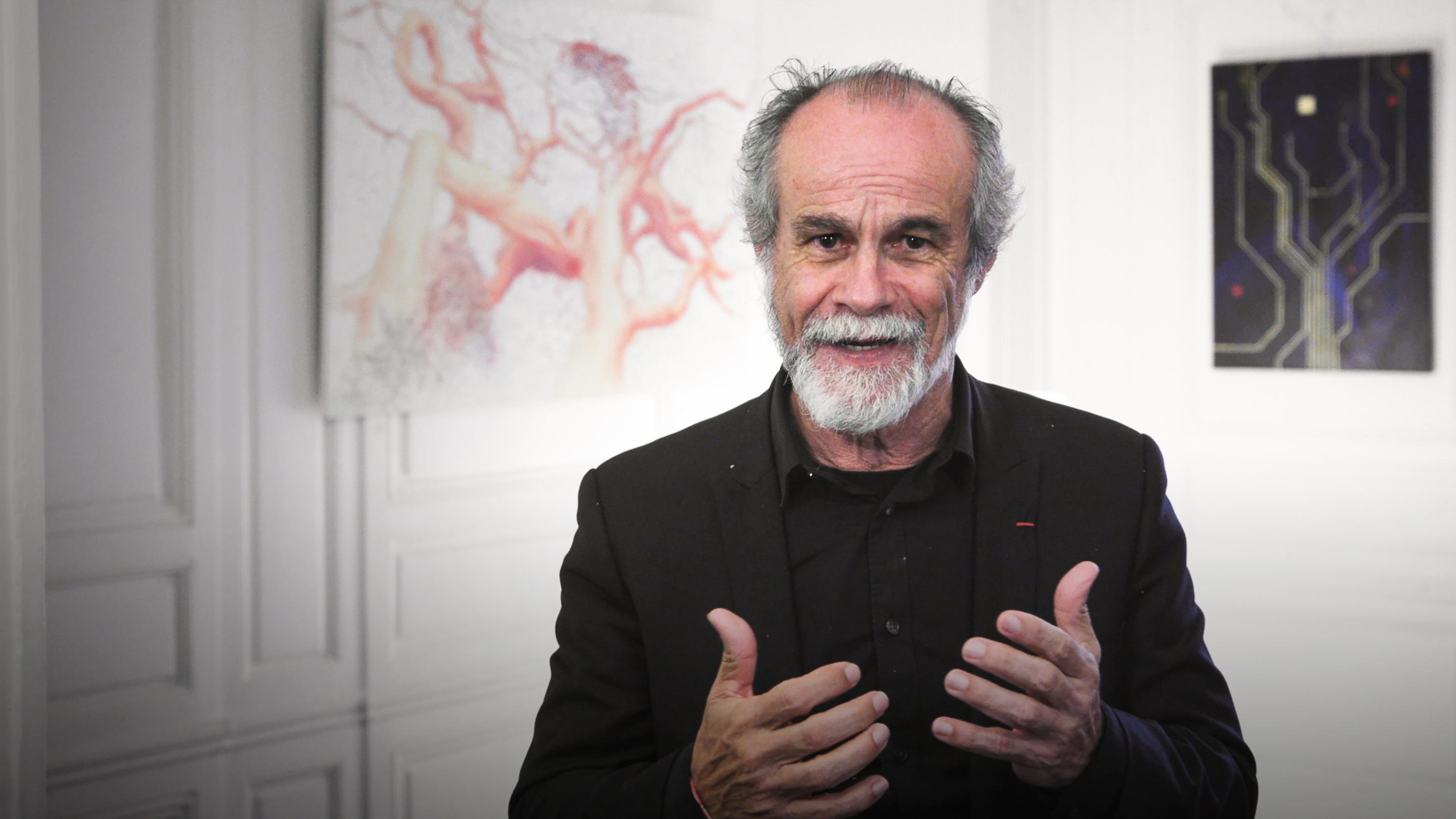 Councilperson Middleton, who used the phrase compact neighborhoods in the previous meeting, often asserts that "we (the city) don't make anything" seemingly as a way to deflect an amount of responsibility for the housing and affordability crisis that's befallen the city.
"As a government, we don't make anything. All we do is raise money through taxes and spend. We don't make widgets, we don't run restaurants, we don't build houses."
While this may be true, in part, the city council has levers it can pull to guide housing and economic development through building codes and a transit strategy that prioritizes bike/ped/bus and de-emphasizes single-family homes and single-occupancy vehicles (SOVs).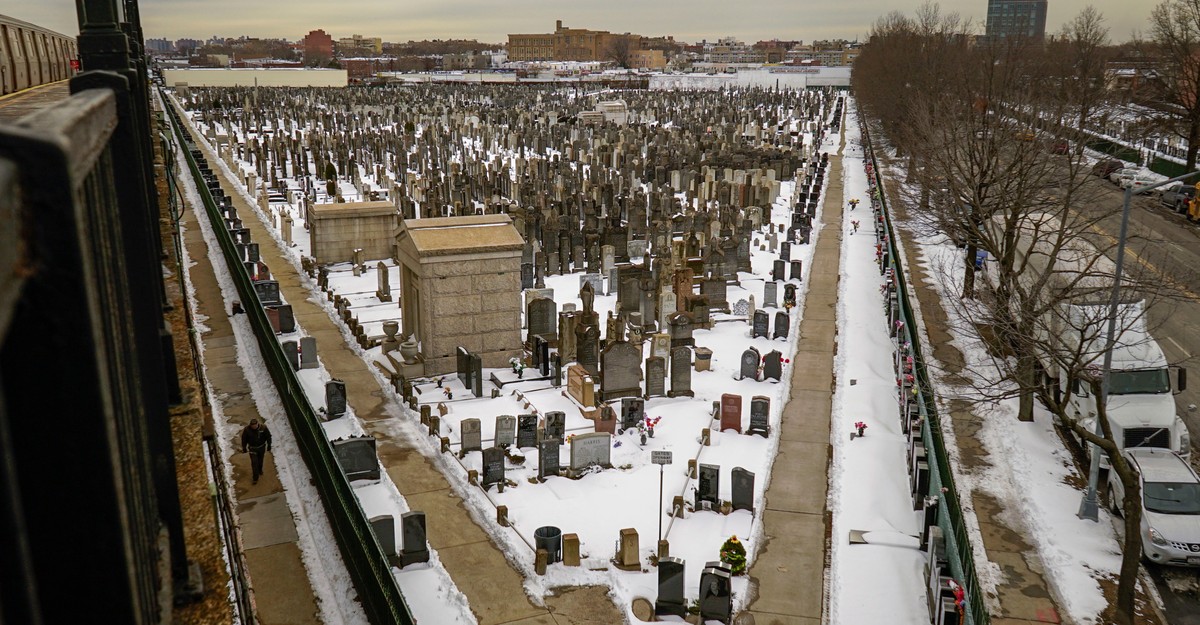 During the early part of the pandemic, many street-level parking spaces were converted into outdoor dining spots so small businesses could attempt to operate under strict health and safety protocols. People were driving less so why not utilize the space more effectively? The not-so-surprising success of the outdoor dining setup has prompted many businesses to advocate for permanent access to these spaces, which are owned by the city of Durham. The city can choose to say yes or no, which would impact the economy (local businesses), transportation (parking), and safety. This is a lever.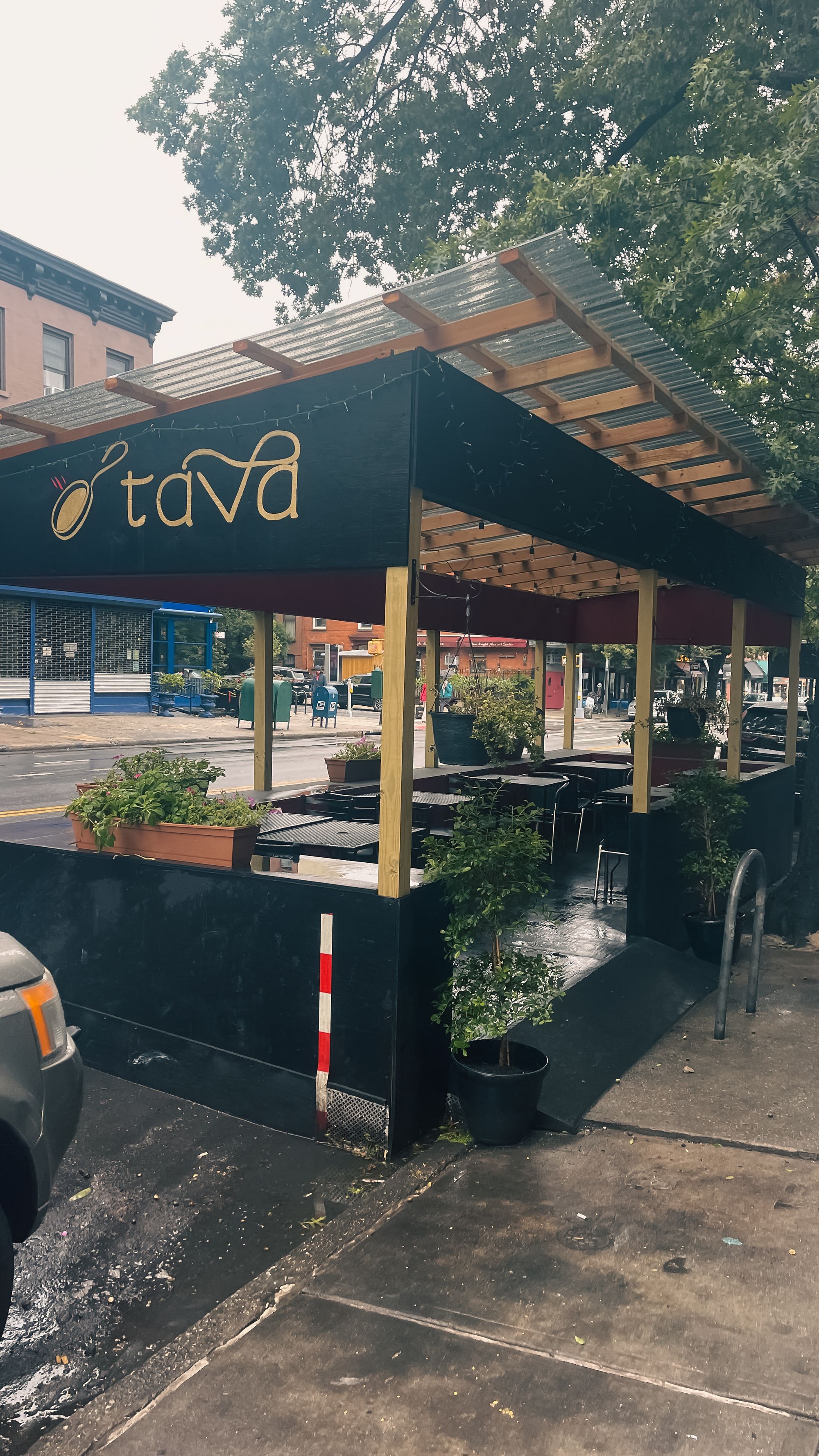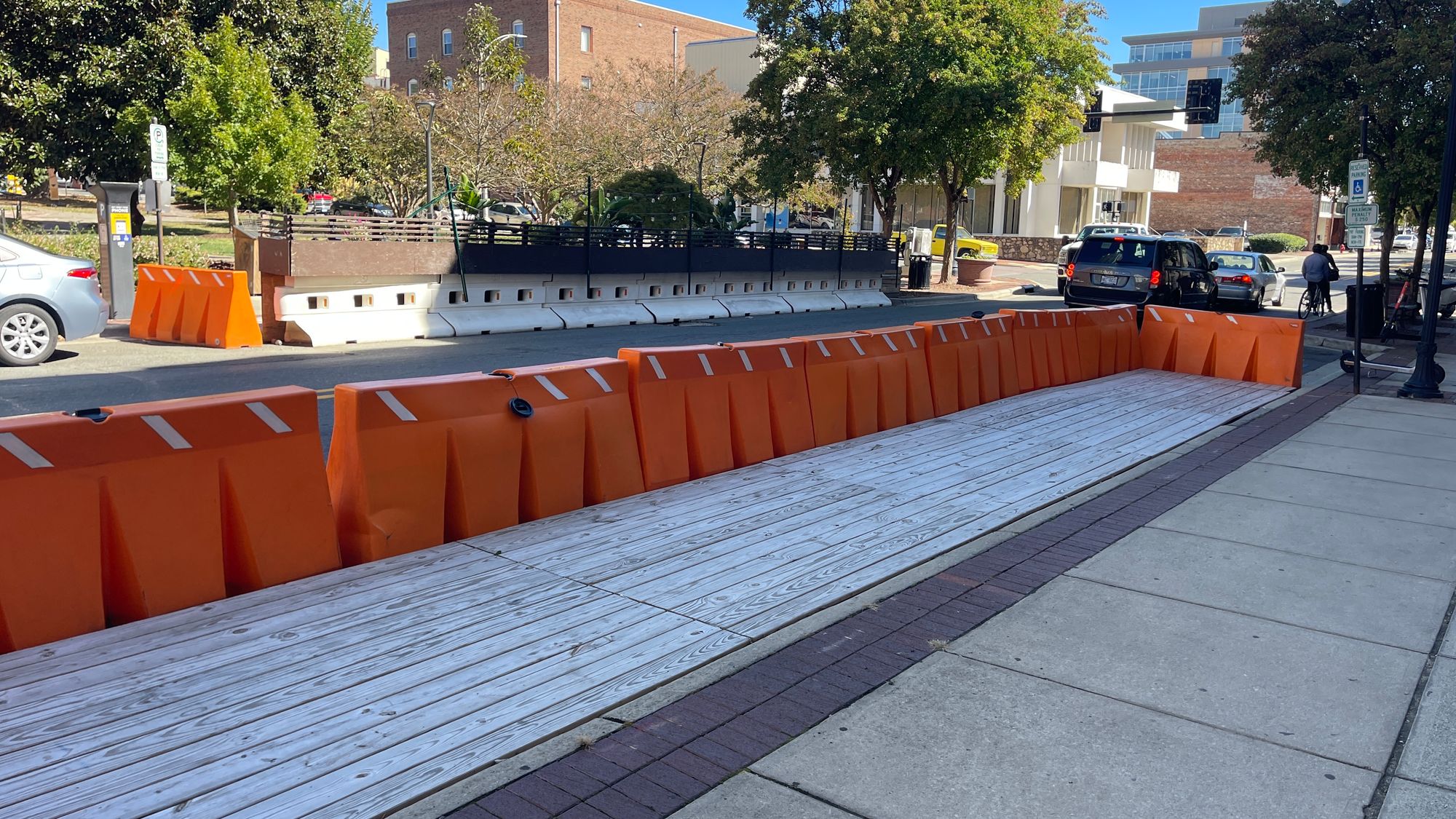 "I know that some of our businesses commented a lot about the success of the farmer's market. The farmer's market is successful because people walk around and there are no cars. So I'm hoping that the social district creates another opportunity that is very successful that will benefit businesses but will also improve transit in the way that I think a lot of our residents want." - Councilperson Javiera Caballero.
Do you know why there are no cars? The streets are blocked off. Cars don't have a choice but to find an alternative route, creating a vibrant, safe environment for pedestrians to shop, relax and commune with their neighbors. The lack of access by car doesn't prevent the market from being packed every Saturday morning. Folks have adjusted to the circumstances laid out by Durham Central Park and the city. Lever pulled.
The same can be said for The Streetery, which essentially served as a pilot program for the social district during the pandemic. Downtown Durham Inc. closed off a number of access points into the core of downtown (inside the Loop) on Fridays and Saturdays to boost economic recovery and sustainability for local small businesses and keep people safe outside while they enjoyed to-go cocktails and live music. Cars weren't allowed to drive into the Loop, though a number of the surrounding parking decks were still available. Again, people coming into town adjusted to the new traffic pattern and still found a way to enjoy themselves. By all accounts, the Streetery was a success. Those street closures were instigated by DDI and the city. Lever pulled.
We've Reached Our Limit
The final item on the General Business Agenda was the second Consolidated Annexation request of the day in Southeast Durham. This comes as a shock to no one who's been following along since the start of By The Horns. SE Durham has been a target for multiple massive development projects erecting predominantly single-family homes. Preserve Rural Durham are regulars at the council meetings, ringing the alarm on environmental and quality-of-life concerns they have as a result of the development. Council members have been split on how to proceed. Most of the votes end in a 4/3 split with Councilpersons Freeman and Holsey-Hyman and Mayor O'Neal in opposition.
But on Monday, something else happened. The item never made it to a vote. After nearly an hour of deliberation, the item was sent back to the Planning Department over concerns that the population has maxed out what the fire department is capable of serving.
"Another fire station is needed to adequately serve this area. My understanding is that the city has procured property for such a fire station but the construction of a fire station is not funded through any CIP (capital improvement plan). At this point, we're still looking at years out before such a fire station would be built." - Brooke Roper, senior planner, City of Durham. (3:51:09)
Presumably, this concern about fire safety all but shuts the door on future development in Southeast Durham for the foreseeable future. Did the city not see this coming? From Roper's comments, it sounds like the planning department had some knowledge of the fire safety issue 18 months ago when this request was first made by the developer. Was this not a concern for the plethora of other development projects popping up in the area? Had the city planned to push development until reaching this point, or were they caught off guard?
Building communities that are self-sustaining takes foresight. "The city doesn't make anything" except things like roads, schools, health facilities, and fire stations. Having places for people to live is just a part of the equation, and it doesn't have to be the first value.
A recent article in Strong Towns suggests that well-planned, well-placed infrastructure can signal where cities want development, and what kind they get.
"The best transit in America connects densely populated areas with lots of foot traffic, but it doesn't always have to follow the development. There are many instances where development does successfully follow train infrastructure. It's just that most of them pre-date the auto-centric, suburban development models which arose after WWII."
"The city doesn't make anything," but they do speak for us through their words and actions. Leadership has an obligation to signal what kind of city they indeed to build, and green light projects that coincide with their vision. If suburban sprawl is not part of Durham's future, how can we implement building codes or transit systems that nudge growth in the direction we want to go? Changes to the UDO are coming, and we know our car-centric lifestyle in Durham isn't sustainable. So what's the roadmap for a more equitable future?
CIVICS 101
Dataworks NC is a local nonprofit that specializes in "democratizing data to facilitate an empowered, productive, and equitable community." At the October 6 work session, John Killeen, executive director at Dataworks, presented on affordable housing. The presentation is called "Who Owns Durham" and it is a great primer on the forces that dictate housing affordability and which communities are most impacted by the changes we're experiencing. Data takes concepts out of the abstract (where I tend to live), and anchors them in reality so that we can make better informed decisions as a community about the future of Durham.
ADDITIONAL ITEMS:
The crowd was noticeably bigger thanks to a large group of people visiting from across the Middle East and North Africa through a leadership development fellowship program between the US State Department and the Sanford School of Public Policy at Duke. Jonathan Abels, chief operating officer of the Duke Center for International Development, was in attendance along with dozens of students and leaders who came to Durham to observance "democracy at work." If they truly wanted to see democracy at work, they would've stayed the full five hours…